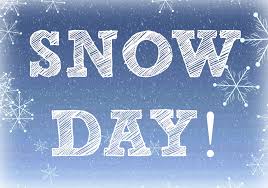 Thursday, December 17, 2020: First Choice is closed due to snow.
All services, including telehealth/telephone visits, have been canceled/postponed. All patients with visits scheduled today have been notified.
Jueves 17 de diciembre de 2020: First Choice está cerrado debido a la nieve.
Todos los servicios, incluidas las visitas telefónicas o de telesalud, se cancelaron o pospusieron. Todos los pacientes con visitas programadas para hoy han sido notificados.