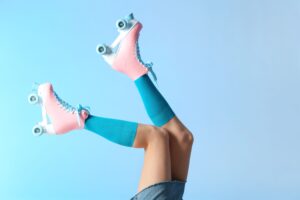 General pediatric and adult orthopedic (musculoskeletal) care is now available at First Choice Health Centers! Our orthopedic clinic provides an array of services to address any sports, back, arm, hand, and leg injuries, as well as any chronic joint pain you might be struggling with.
Our provider believes in exhausting all conservative treatments before exploring any surgical options or prescription of addictive medications. Our goal is to first identify the root cause of y
our pain, then work with you to find a tailored treatment plan that works best for you, thus providing you with relief. Such a plan might include short term medications, physical therapy, bracing, splinting, and/or injections as warranted.
Face to face appointments are now available with Navylia Abele, PA-C, PhD on Monday and Friday. Call to schedule an appointment: (860) 528-1359