Area of Expertise:
Care Coordination
Our qualified and experienced Care Coordination department assists patients in managing medical needs and securing community resources that are vital to their overall health.
First Choice Health Centers serves patients of all ages and backgrounds regardless of insurance status or ability to pay. We accept most insurance plans and offer a sliding fee scale for patients who are uninsured or underinsured.
DO YOU NEED HELP ACCESSING QUALITY HEALTHCARE?
We are here for you.
Schedule an appointment with one of our providers.
If you have a medical issue that cannot wait until the office is open, please call (860) 528-1359 and press "0". For emergencies, call 911.
Our Care Coordination Services:
SNAP Eligibility and Enrollment
Insurance Eligibility and Enrollment
Medication Management Support
Social Services referrals
(housing, employment, and other basic needs)
Insurance Application Support
Our Care Coordination Providers:
Iris Acosta
20221214203735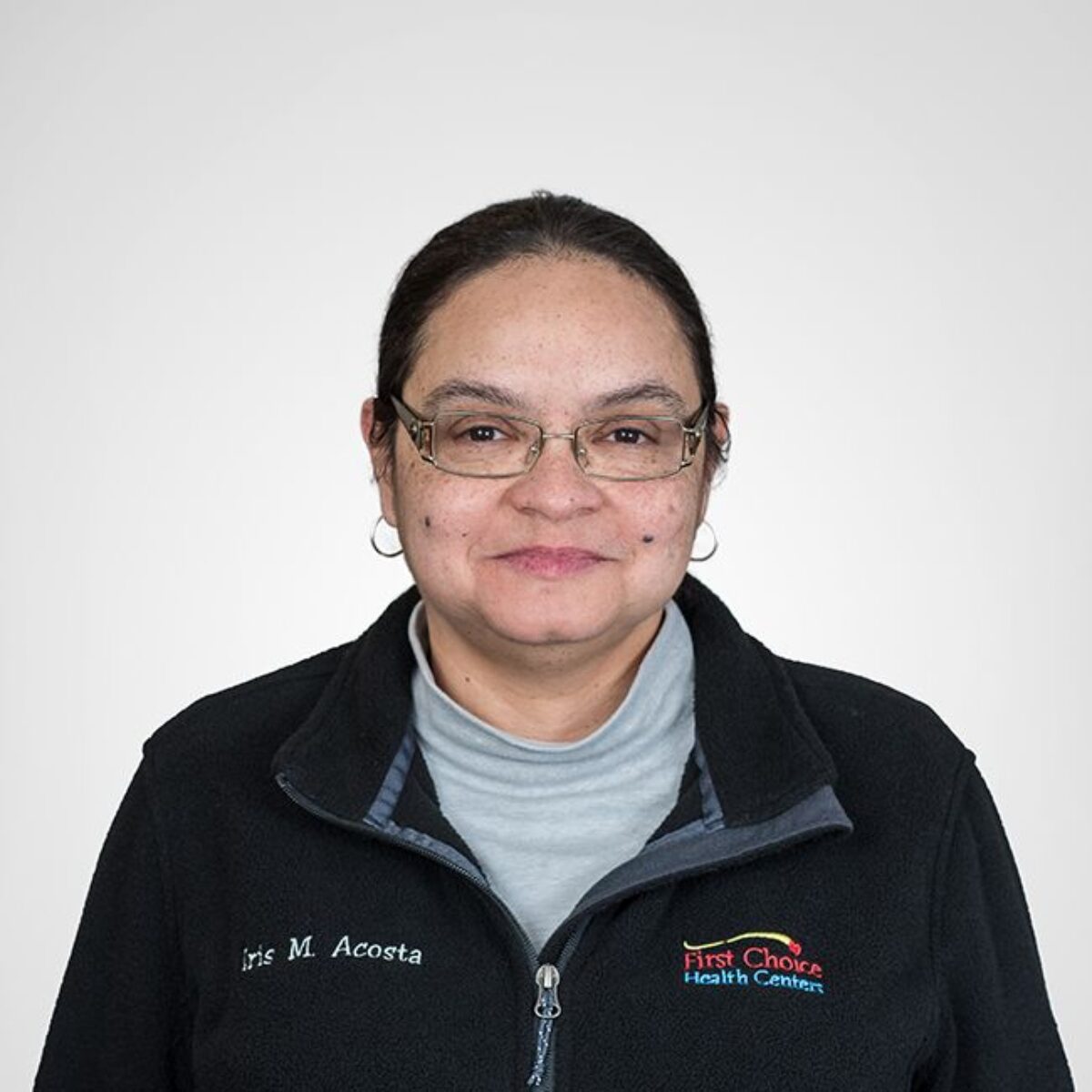 860-528-1359 ext. 216
Spanish/English
S. Michael Kealey
20221214203944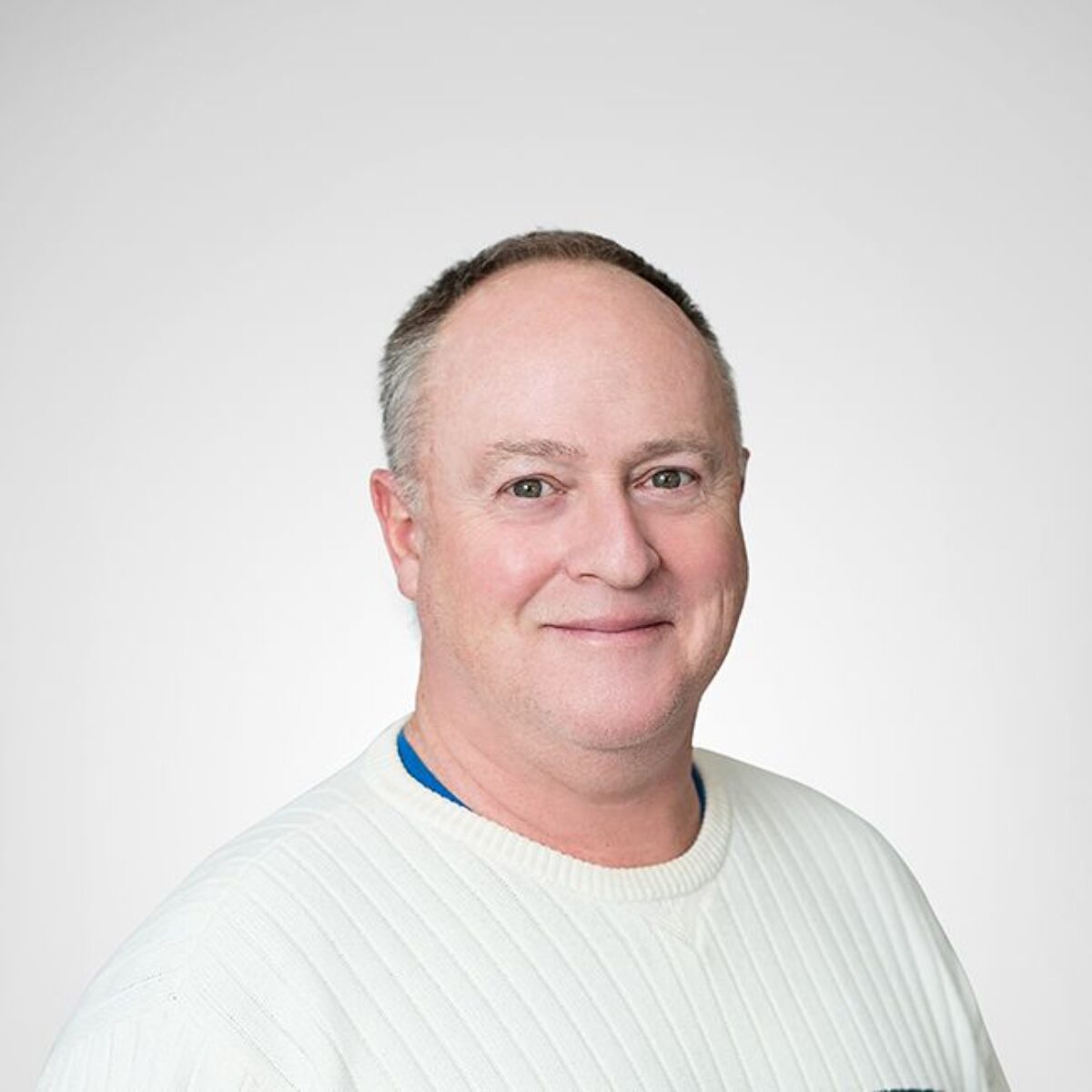 Behavioral Healthcare Coordinator
860-528-1359 ext. 130
English
Peaches Smith
20221214204241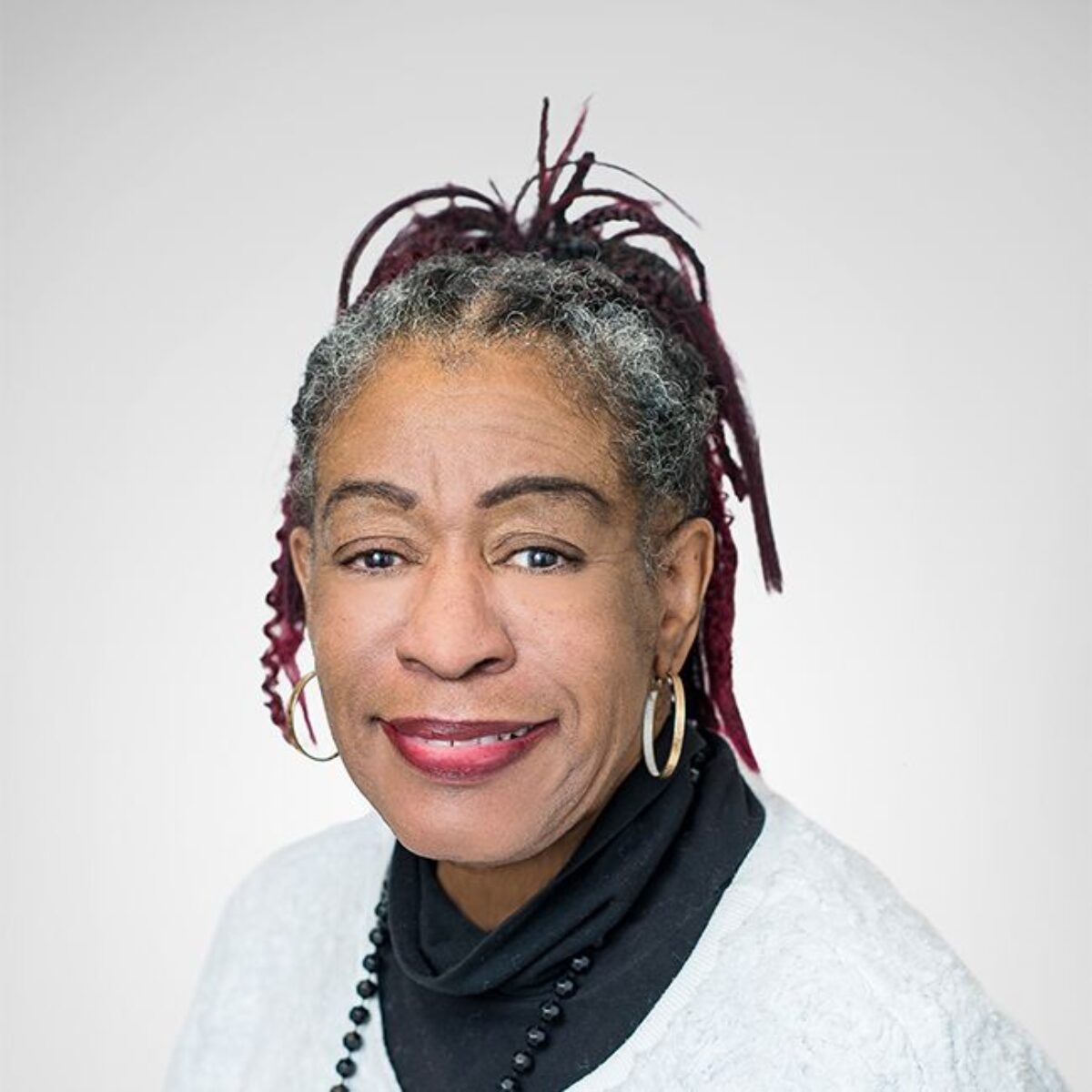 860-528-1359 ext. 137
English