For more than 25 years, First Choice Health Centers has been known in the East Hartford, Manchester, and Vernon communities for compassionately providing accessible, quality healthcare to patients of all ages and backgrounds, regardless of their insurance status or ability to pay.
Our dedicated staff and leadership ensure our healthcare professionals and facilities are equipped to meet the needs in our communities.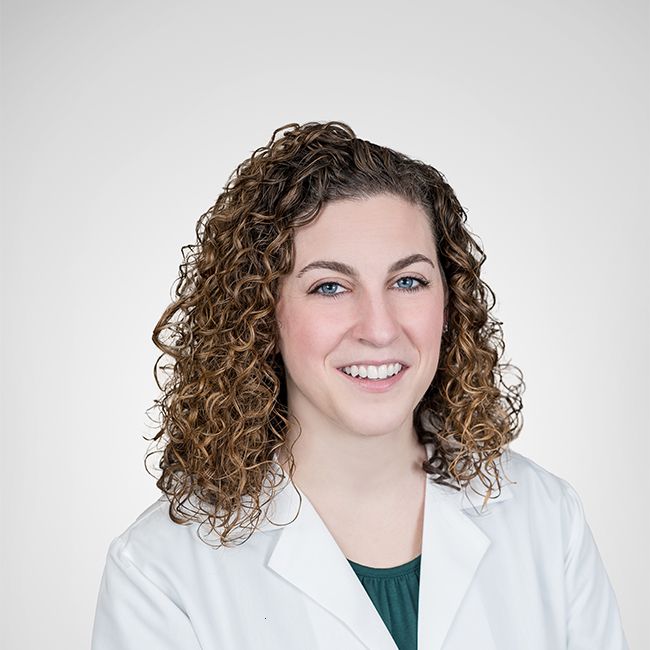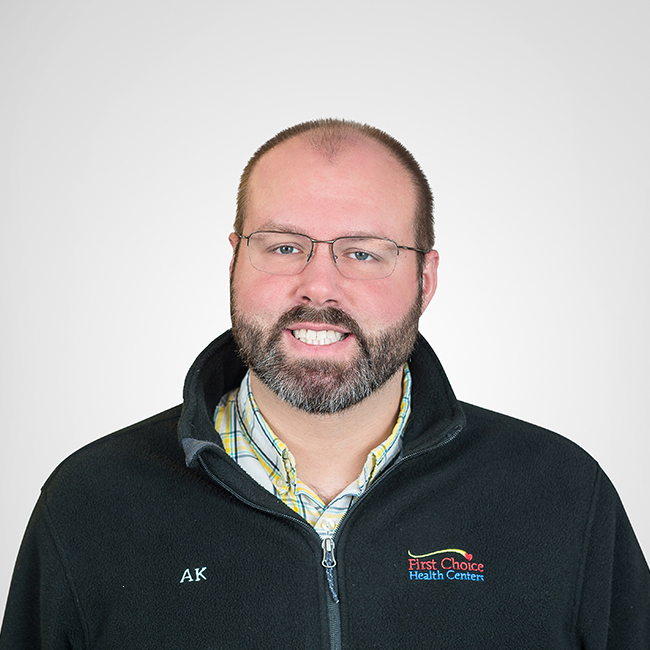 Director of Information Technology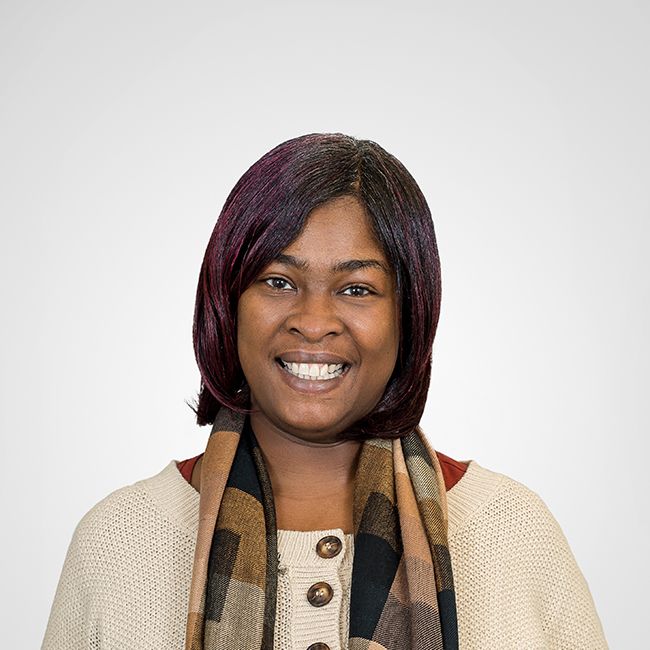 Director of Revenue Cycle Management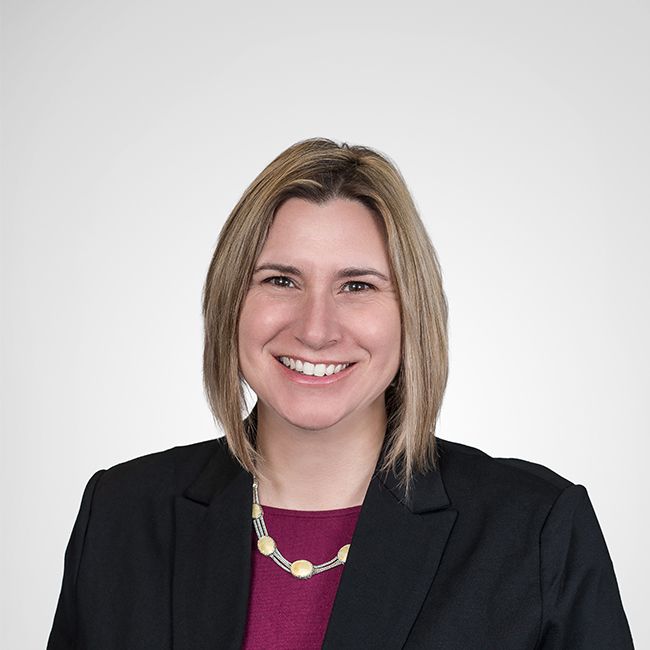 Cassandra Marcheggiani, LCSW
Clinical Director of Behavioral Health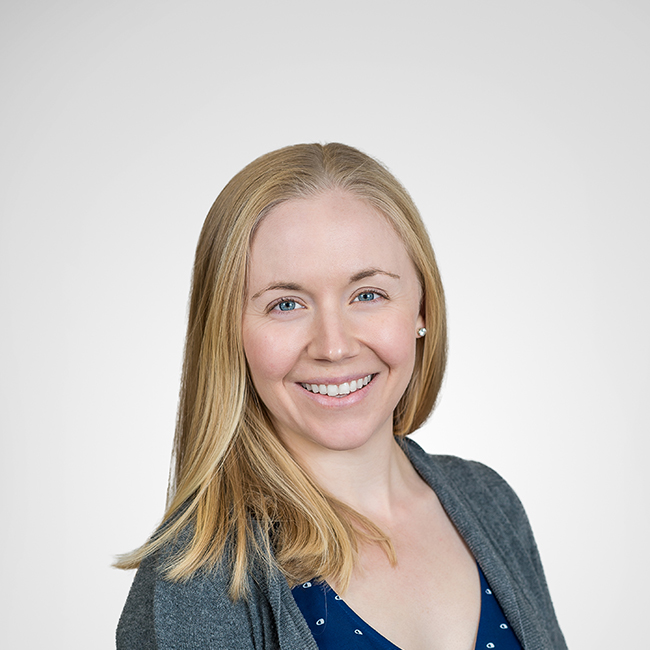 Director of Performance Improvement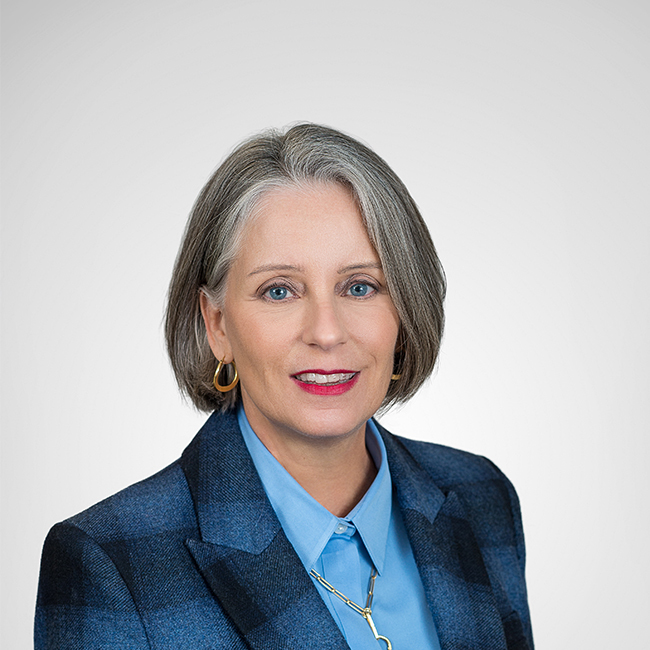 Director of Clinical Services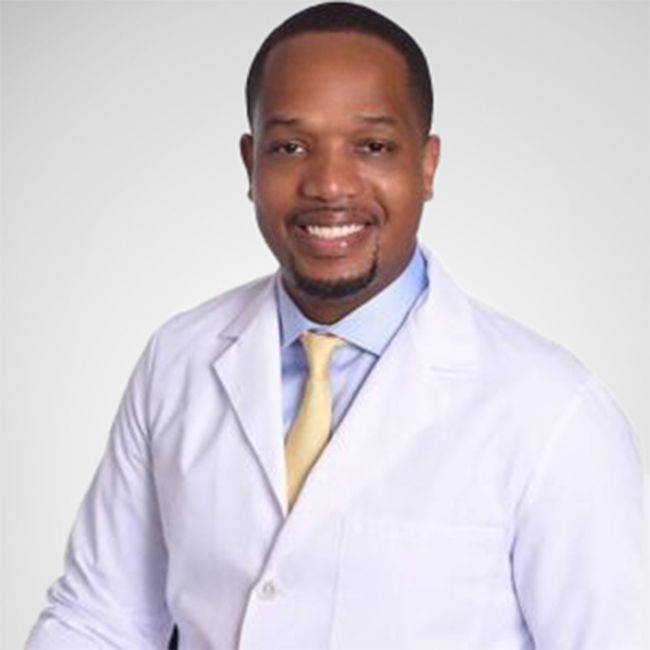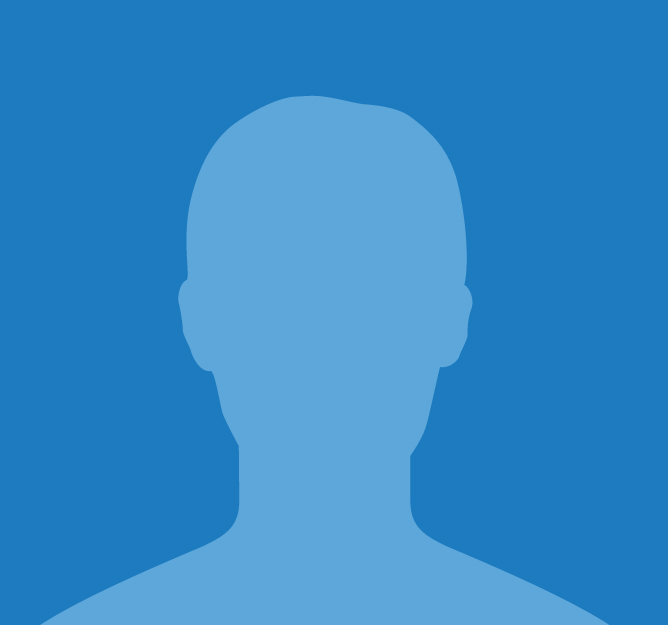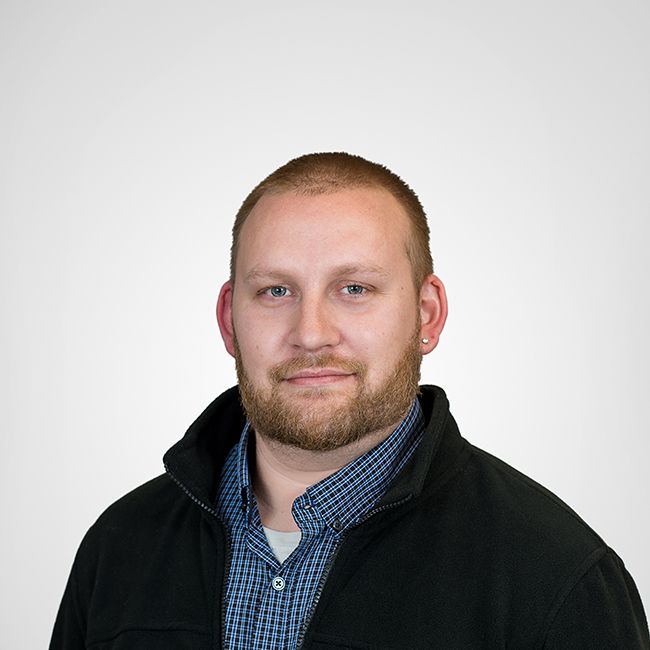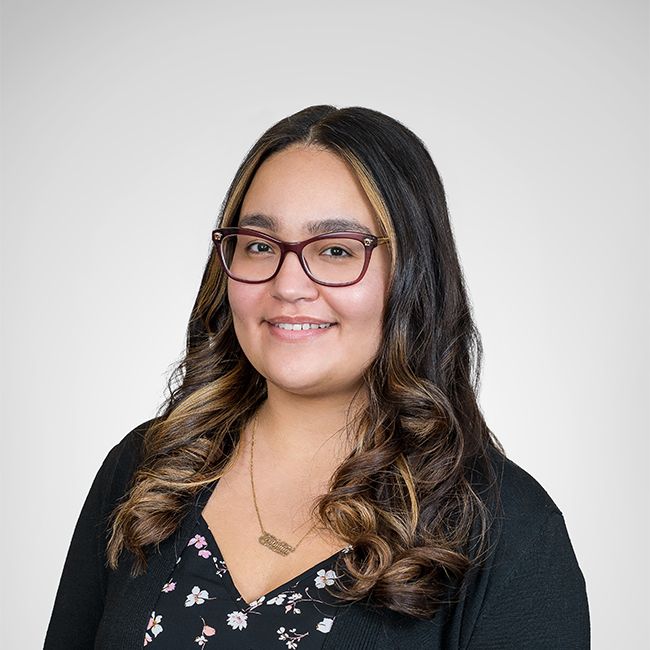 Associate Practice Administrator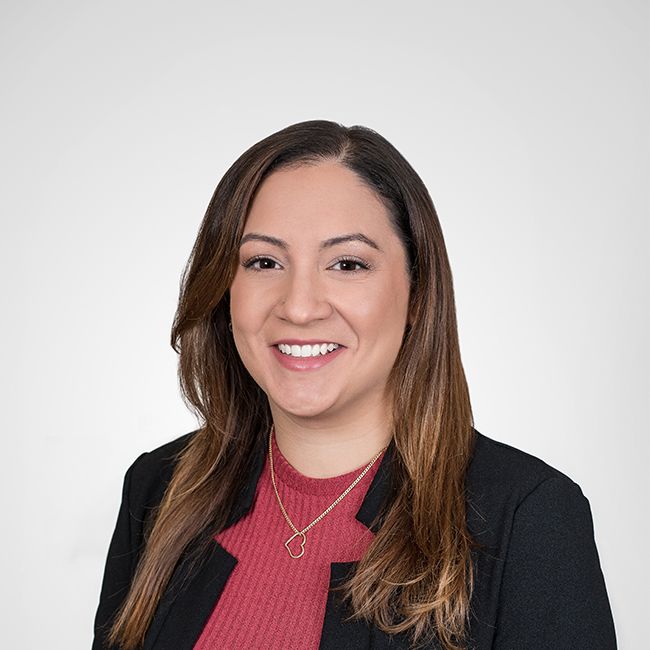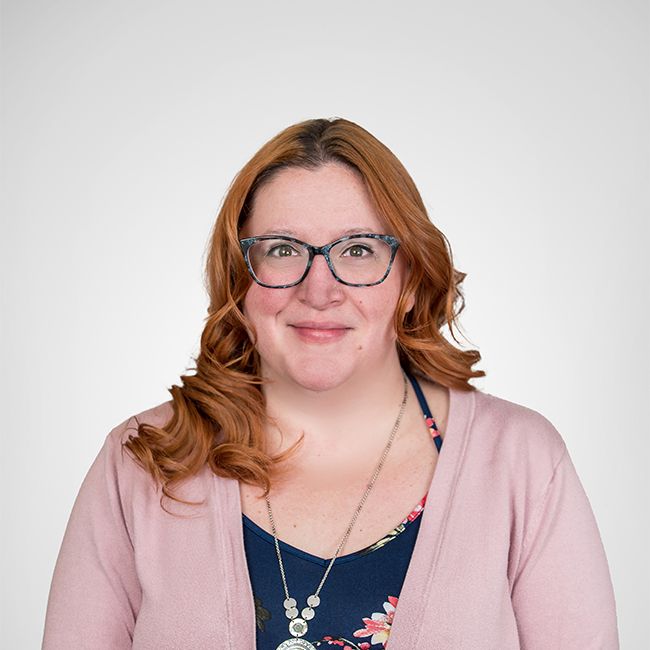 Training & Development Manager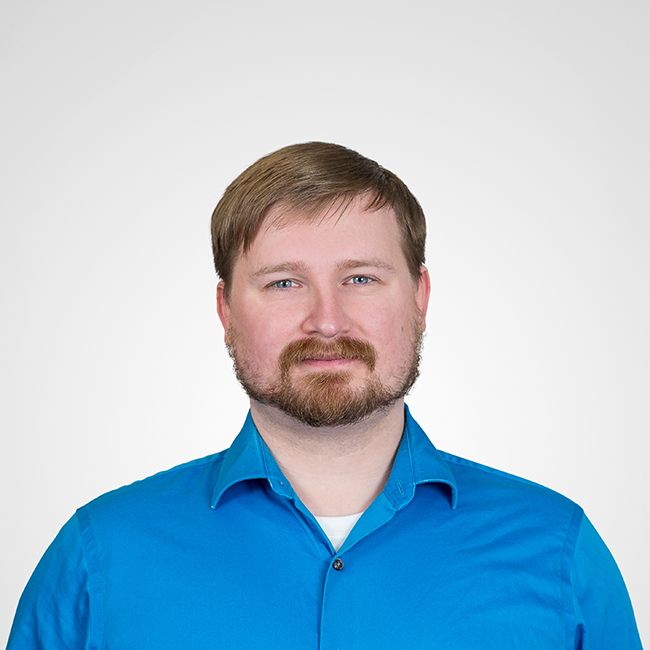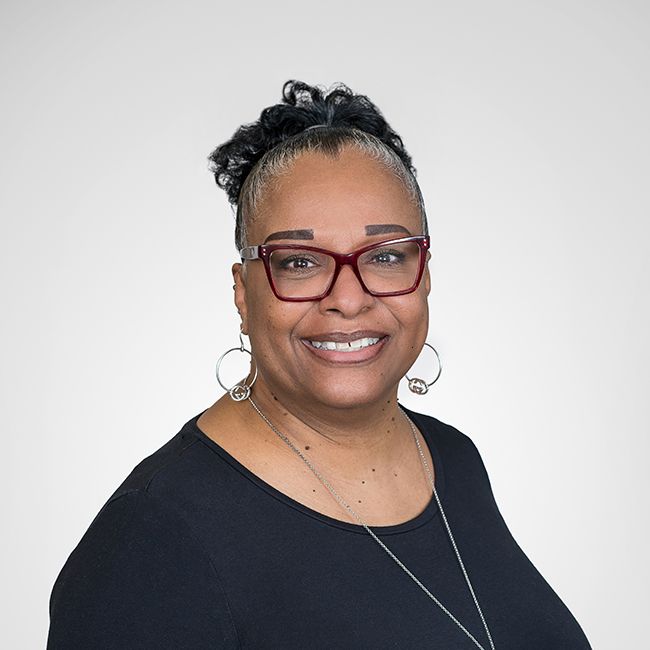 Administrative Compliance Coordinator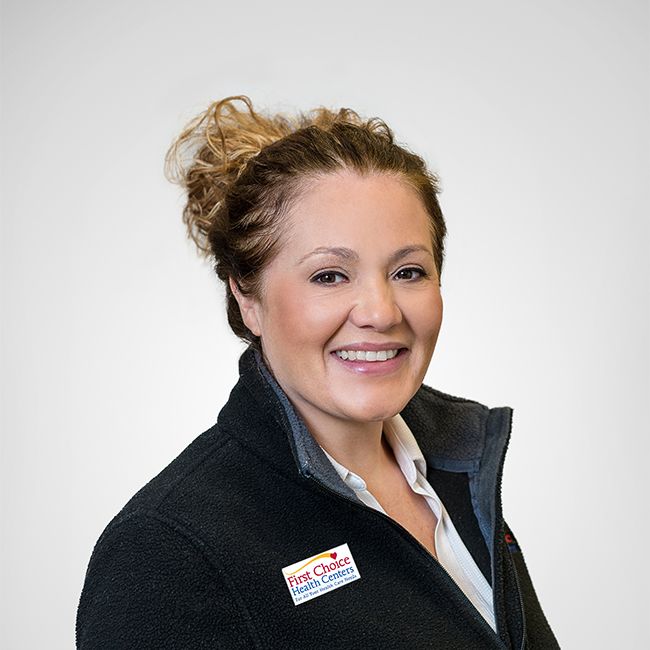 Patient Experience Supervisor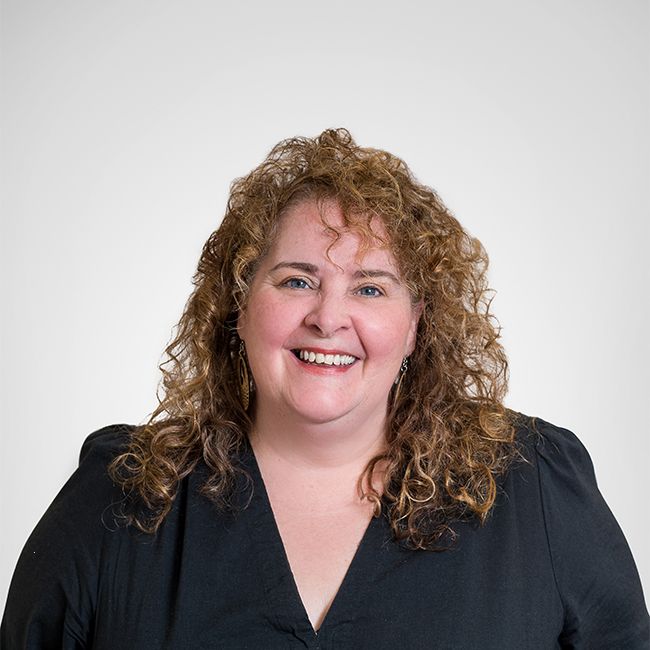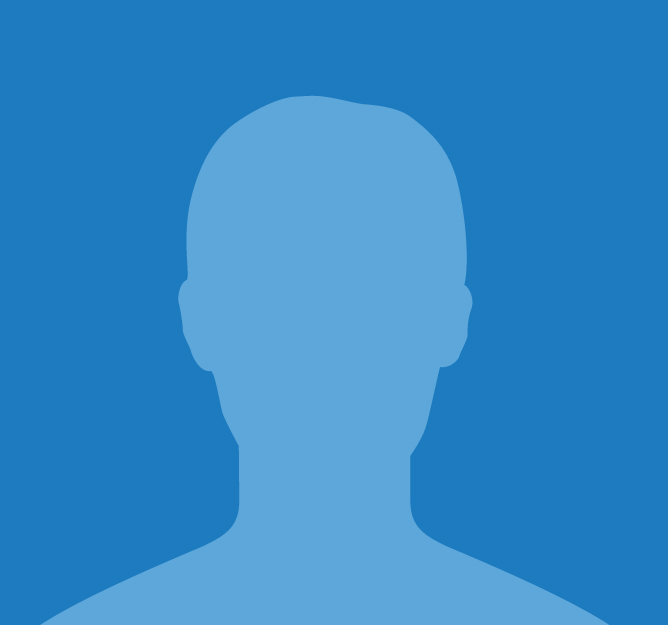 Executive Assistant to the President/CEO; CMO & CFO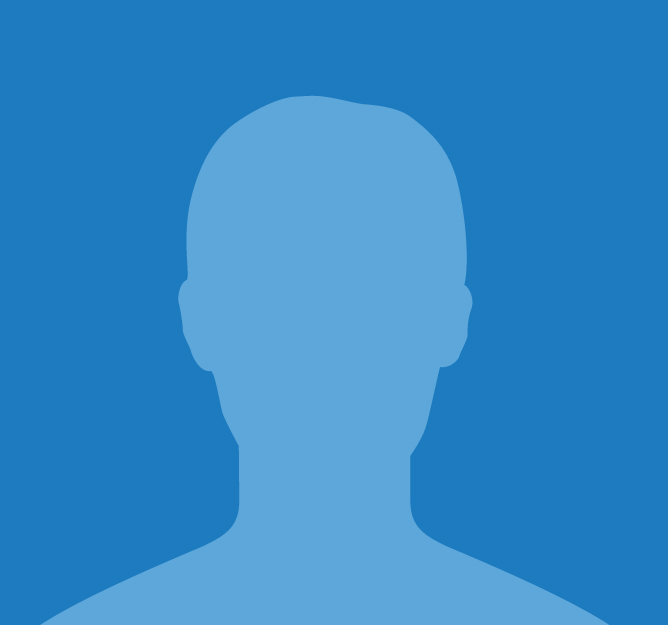 Senior Practice Administrator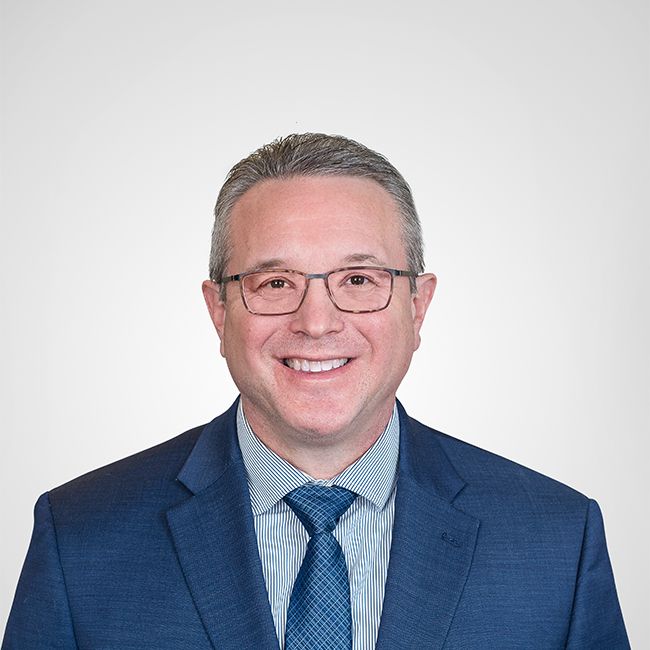 President and Chief Executive Officer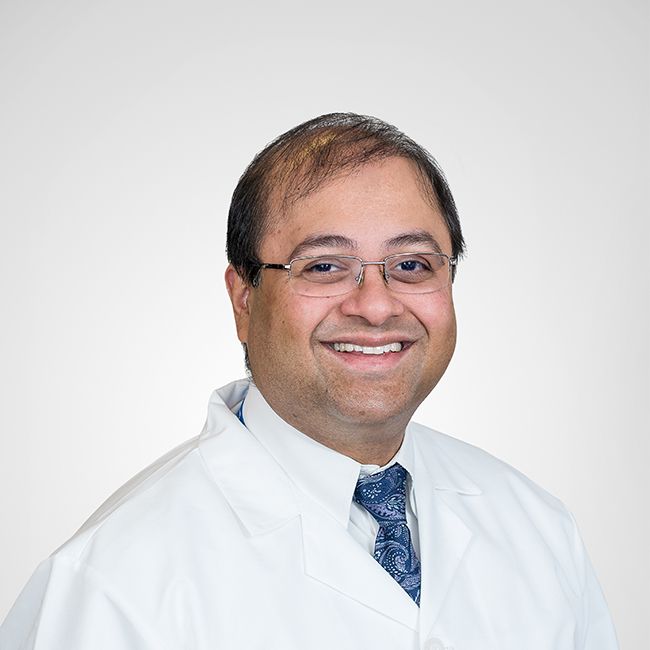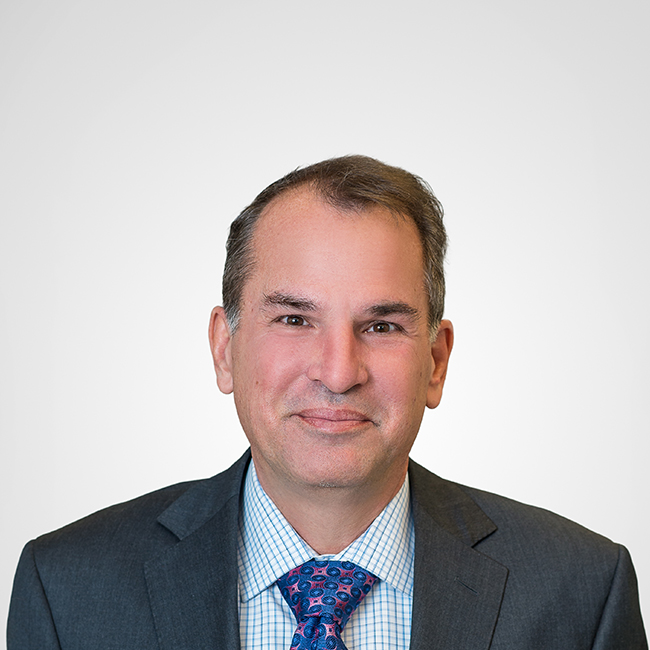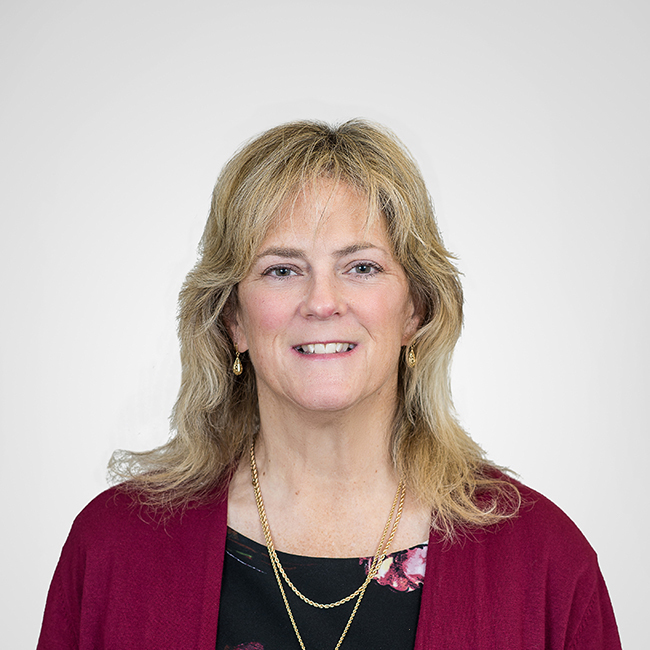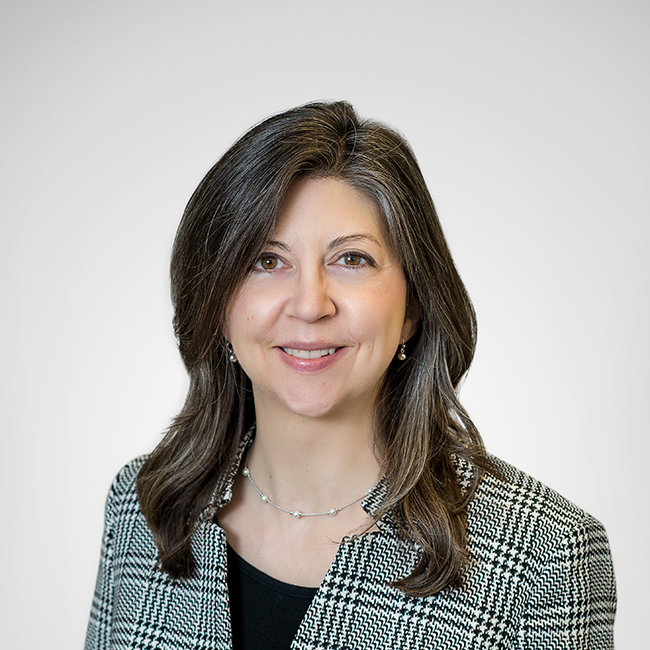 Director of Human Resources
FTCA Deemed: This health center receives HHS funding and has federal Public Health Service (PHS) deemed status with respect to certain health or health-related claims, including medical malpractice claims, for itself and its covered individuals.