Area of Expertise:
Chiropractic Services
Our qualified and experienced Chiropractic department is dedicated to providing compassionate, personalized, and comprehensive musculoskeletal care.
Our skilled chiropractor diagnoses and treats a wide variety of conditions, including back pain, neck pain, joint pain, sciatica, osteoarthritis, and is committed to helping patients alleviate discomfort and restore mobility.
First Choice Health Centers serves patients of all ages and backgrounds regardless of insurance status or ability to pay. We accept most insurance plans and offer a sliding fee scale for patients who are uninsured or underinsured.
DO YOU NEED HELP ACCESSING QUALITY HEALTHCARE?
We are here for you.
Schedule an appointment with one of our providers.
If you have a medical issue that cannot wait until the office is open, please call (860) 528-1359 and press "0". For emergencies, call 911.
Our Chiropractic Services:
Flexion Distraction Therapy
Therapeutic and Rehabilitative Exercises
Our Chiropractic Provider:
Michael Naccarella
20221214202119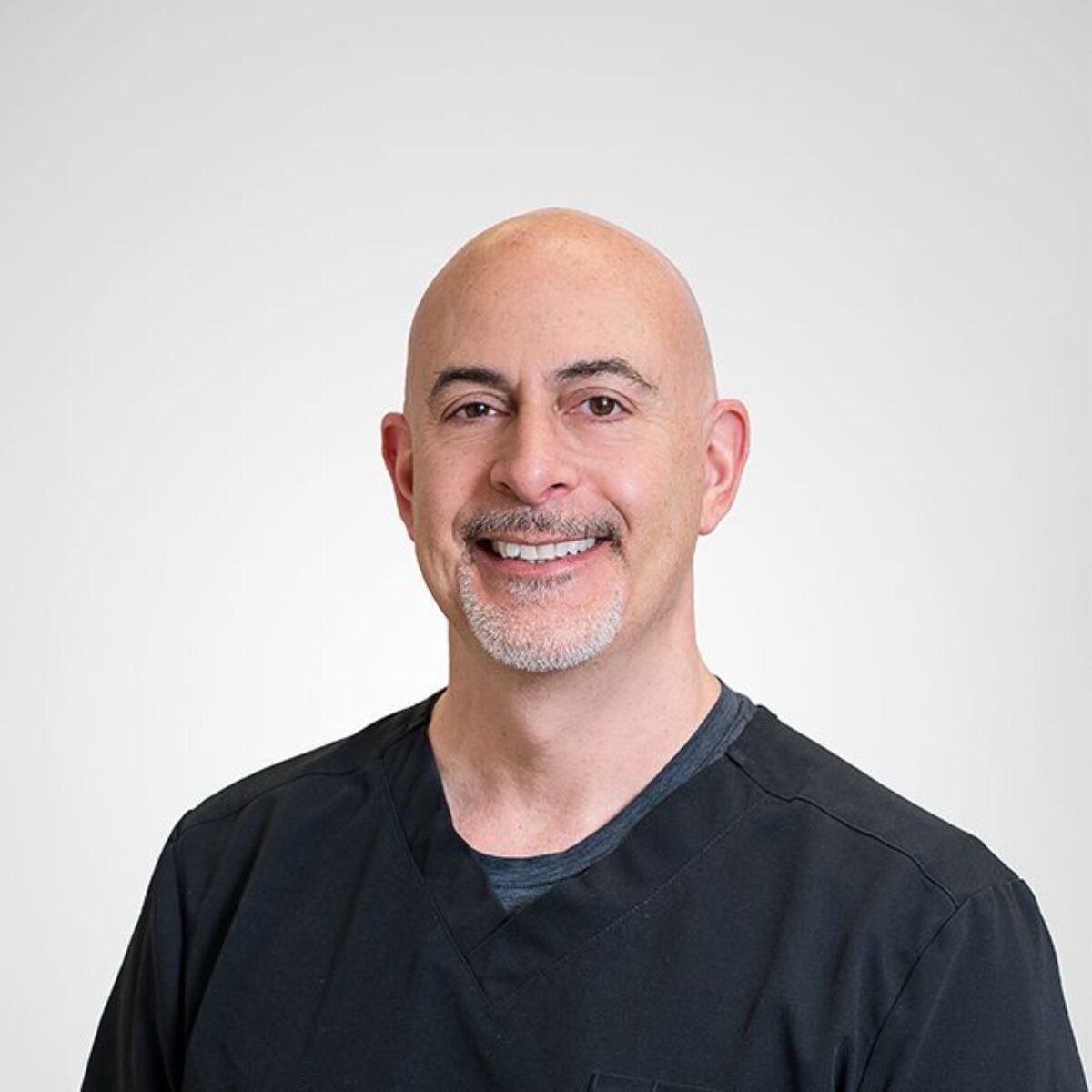 Chiropractic
DC
Board Certified
265 Ellington Road, East Hartford