Area of Expertise:
Dietitian/ Nutritional Services
Our Registered Dietitian tailors each patient's eating plan to be delicious, affordable, and easy to follow and will work within your budget to help you decide on healthy options to buy from your regular grocery store.
Our qualified and experienced Dietitian/Nutritional Services department offers nutritional guidance, including disease management plans.
First Choice Health Centers serves patients of all ages and backgrounds regardless of insurance status or ability to pay. We accept most insurance plans and offer a sliding fee scale for patients who are uninsured or underinsured.
DO YOU NEED HELP ACCESSING QUALITY HEALTHCARE?
We are here for you.
Schedule an appointment with one of our providers.
If you have a medical issue that cannot wait until the office is open, please call (860) 528-1359 and press "0". For emergencies, call 911.
Our Dietitian and Nutritional Counseling Services:
Create personalized menus to help patients manage a variety of conditions, including:
Gastrointestinal Issues
(IBS, etc.)
Our Nutritional Counseling Provider:
Konstantia Papapateras
20221214204532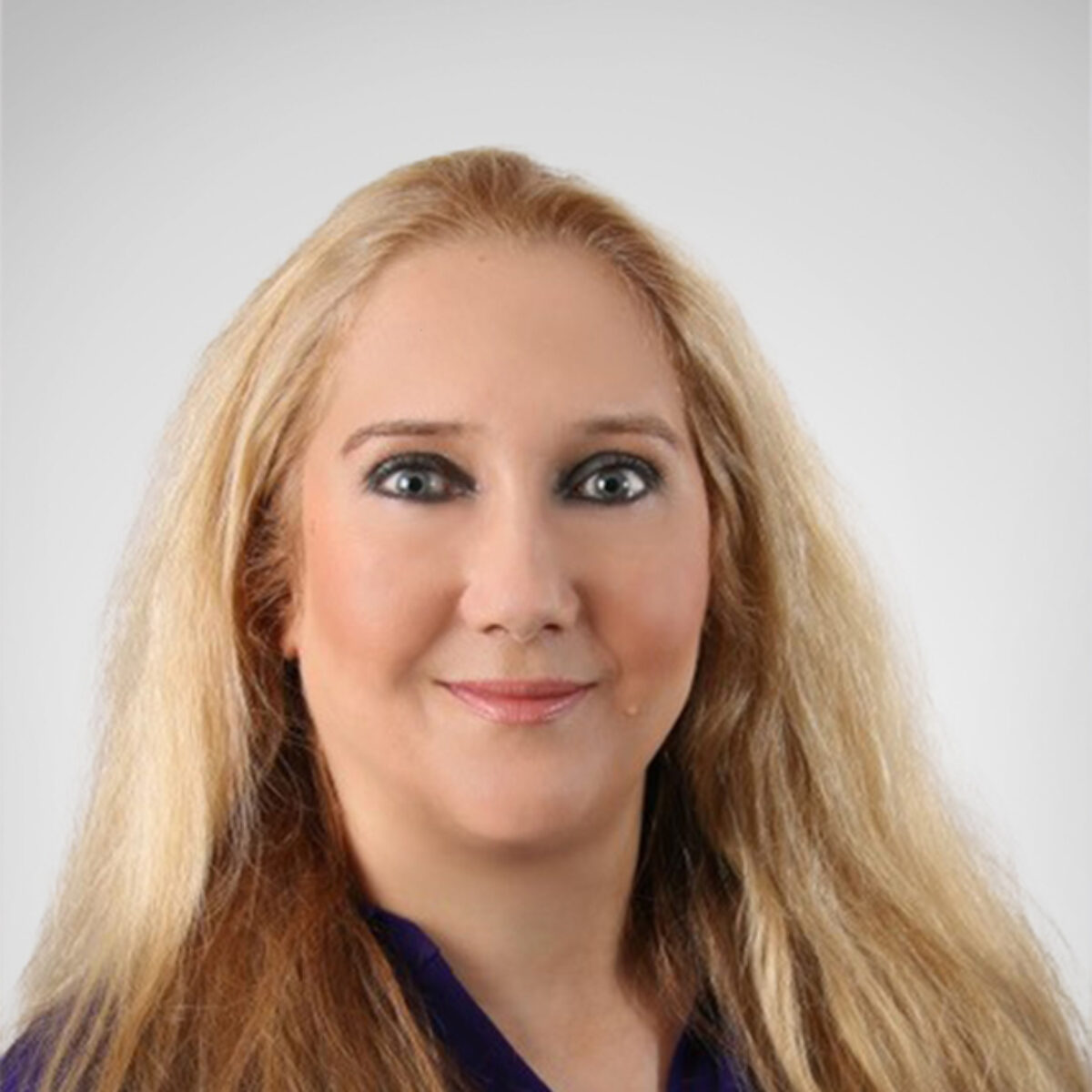 Registered Dietitian Nutritionist
Dietitian/Nutritional Counseling
RDN
Board Certified
150 North Main Street, Manchester
Telehealth