Area of Expertise:
LGBTQ+ Health
Our qualified and experienced LGBTQ+ Health department is dedicated to providing compassionate, personalized, and comprehensive healthcare to all members of the LGBTQ+ community.
First Choice Health Centers serves patients of all ages and backgrounds regardless of insurance status or ability to pay. We accept most insurance plans and offer a sliding fee scale for patients who are uninsured or underinsured.
DO YOU NEED HELP ACCESSING QUALITY HEALTHCARE?
We are here for you.
Schedule an appointment with one of our providers.
If you have a medical issue that cannot wait until the office is open, please call (860) 528-1359 and press "0". For emergencies, call 911.
Our LGBTQ+ Health Services:
Preventive care
(such as routine physicals)
Anal, Breast, and Cervical cancer screening
Gender-affirming hormone therapy
HIV prevention
(including PrEP)
Testing for sexually transmitted infections
Our LGBTQ+ Health Providers:
Jacqueline Jordan
20221212151436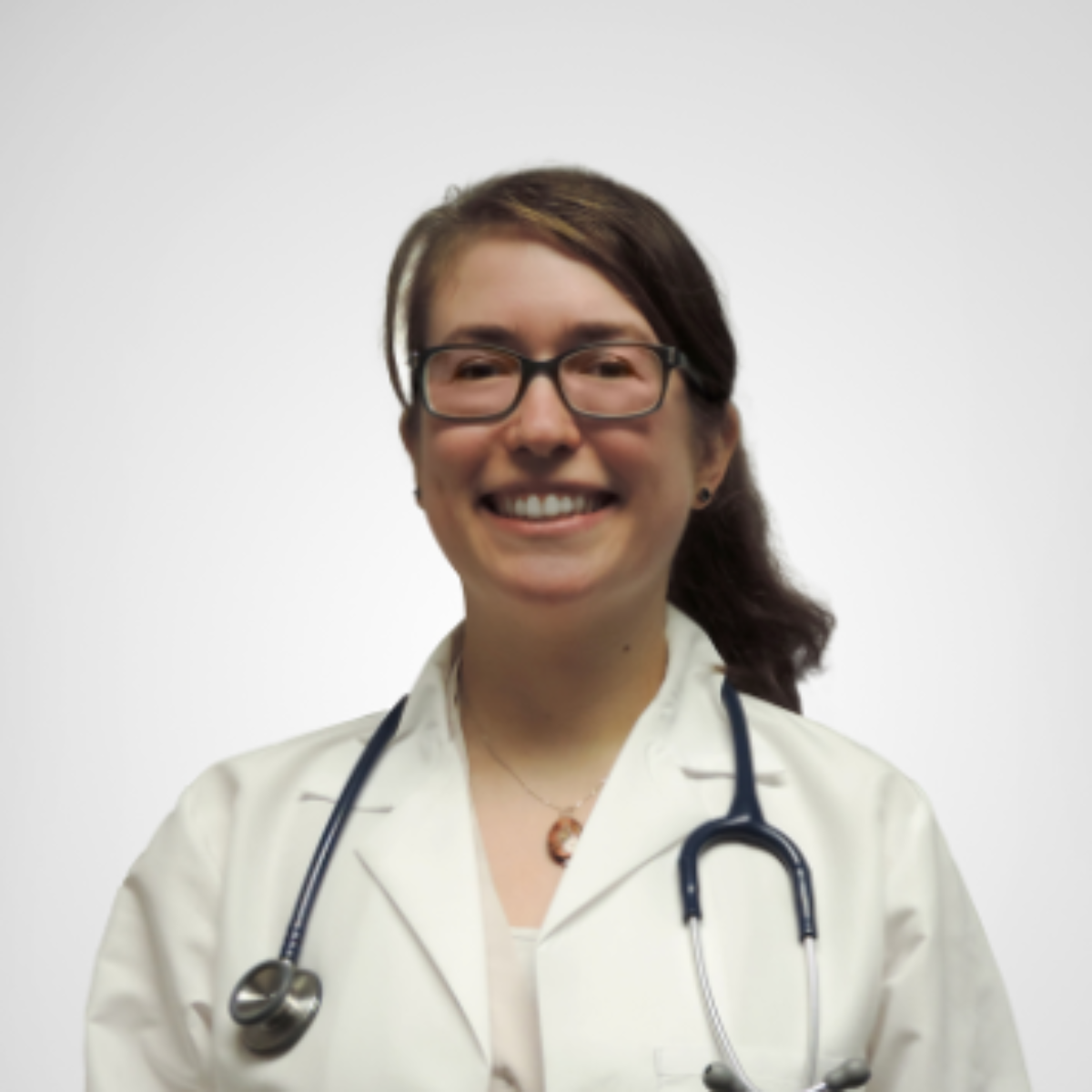 Primary Care
PA-C
Board Certified
Telehealth
Demetrius Ruscito
20221212163349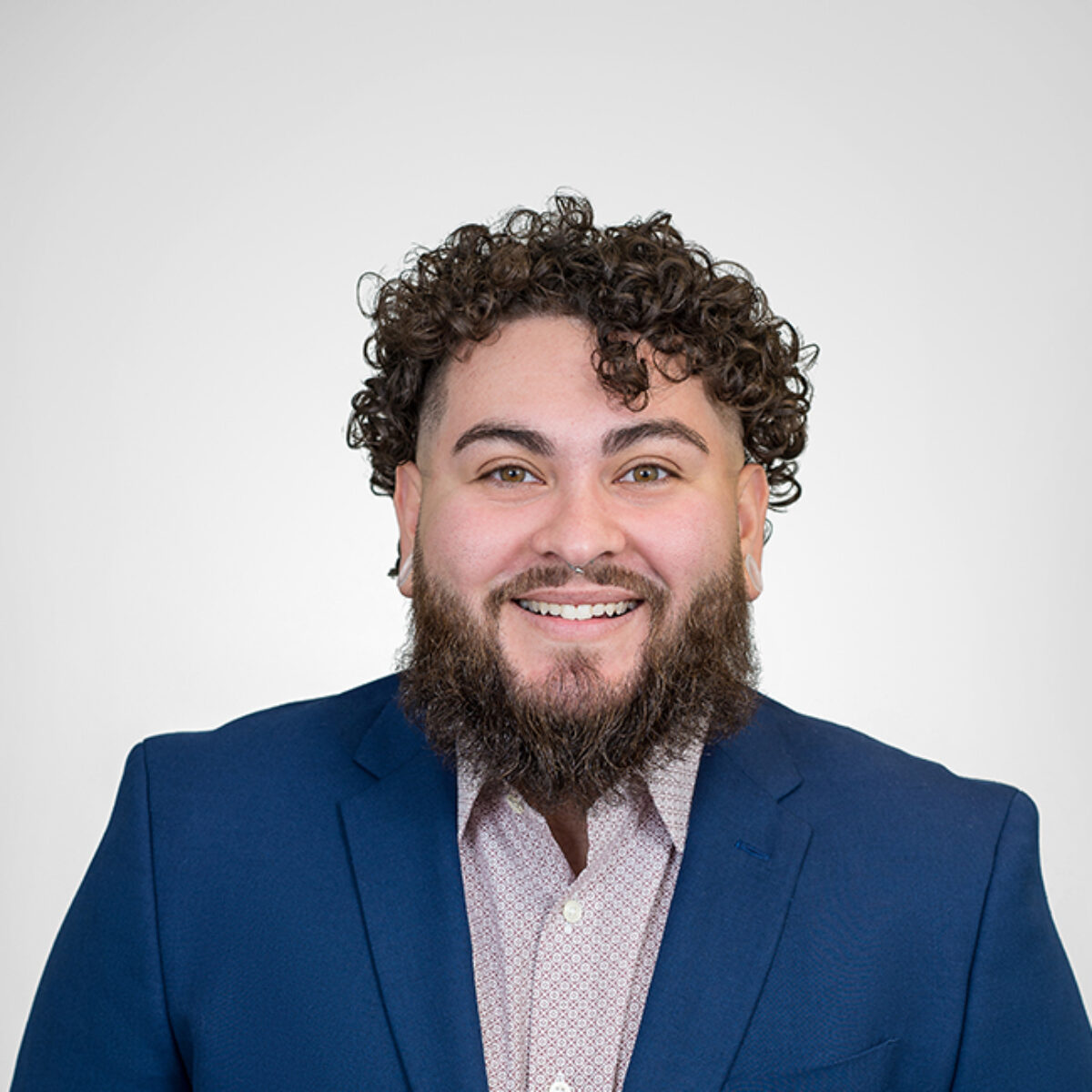 Behavioral Health Provider
Behavioral Health
LCSW
Board-Certified
LGBTQ+ Center 809 Main Street, East Hartford
Telehealth
Arlian Smith
20221212152330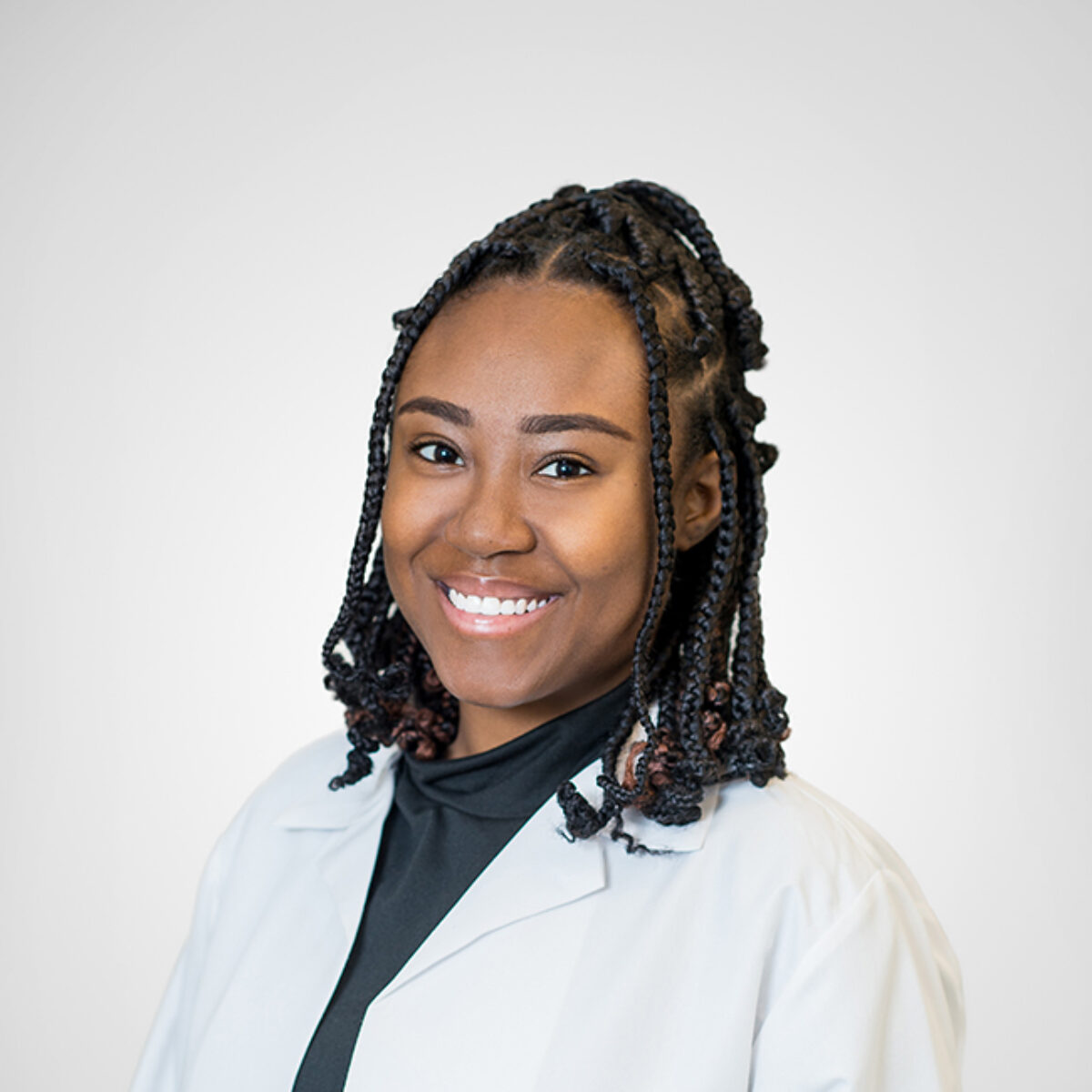 Primary Care
PA-C
Board Certified
809 Main Street, East Hartford