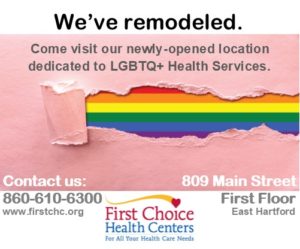 First Choice is proud to serve the LGBTQ+ Community at our new location: 809 Main Street, First Floor East Hartford CT 06108.
Our knowledgeable team will work with you to ensure your health and comfort: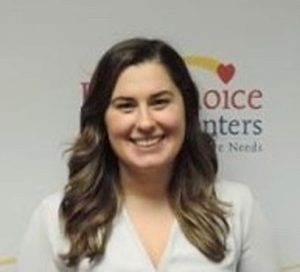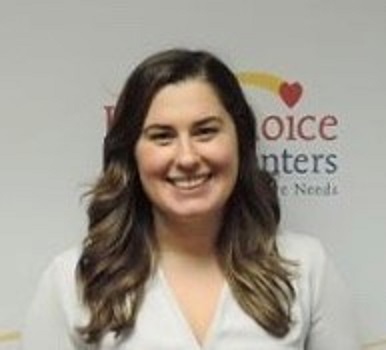 Lorena Polo,MD – Infectious Disease/Internal Medicine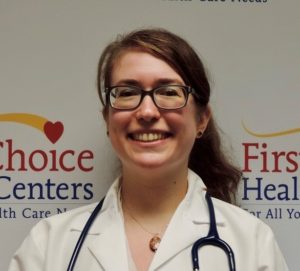 Jacqueline Jordan,PA-C – Primary Care
What We Do:
Preventative care such as routine physicals
Comprehensive testing for sexually transmitted infections including throat and rectal tests for gonorrhea and chlamydia
PrEP (pre-exposure prophylaxis for HIV)
PEP (post-exposure prophylaxis for HIV)
Anal pap tests for people at high risk for anal cancer
HIV treatment
Hepatitis C treatment
Gender-affirming hormone therapy
Cervical cancer screening
Breast cancer screening
Pregnancy testing
As a Federally Qualified Health Center, we treat every patient with compassion and kindness regardless of ability to pay.
Did you know that PrEP and PEP, medications designed to reduce the risk of getting HIV, are free to people with HUSKY Health insurance (Connecticut's Medicaid program)?  There are also programs that help the uninsured get free access so don't let the cost stop you from protecting yourself.
To access LGBTQ+ Services, call our LBGTQ+ dedicated phone number: 860-610-6300.