Area of Expertise:
Podiatry
Our qualified and experienced Podiatry department is dedicated to providing compassionate, personalized, and comprehensive care for patients' feet and ankles.
Our skilled, board-certified podiatrists diagnose and treat a wide variety of conditions that affect feet and ankles, including complications arising from diabetes, arthritis, pregnancy, and obesity.
First Choice Health Centers serves patients of all ages and backgrounds regardless of insurance status or ability to pay. We accept most insurance plans and offer a sliding fee scale for patients who are uninsured or underinsured.
DO YOU NEED HELP ACCESSING QUALITY HEALTHCARE?
We are here for you.
Schedule an appointment with one of our providers.
If you have a medical issue that cannot wait until the office is open, please call (860) 528-1359 and press "0". For emergencies, call 911.
Foot and Ankle Conditions:
(Warts, Sprains, Bunions, Hammertoes, Heel Pain, Ingrown Toenails)
Sherwin Tucker
20230713150000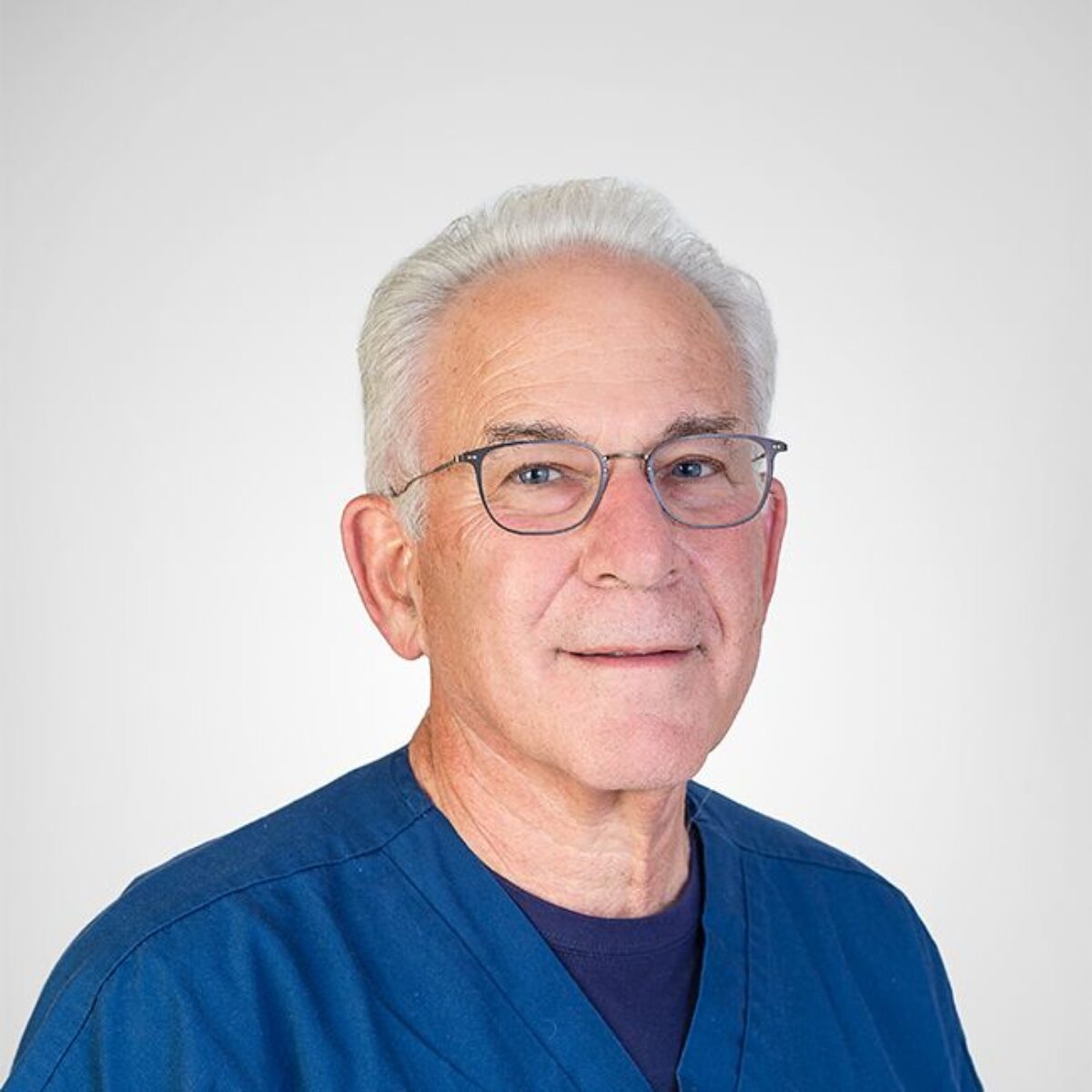 Podiatry
DPM
Board Certified
94 Connecticut Avenue, East Hartford
Vera Halbfass
20221213035529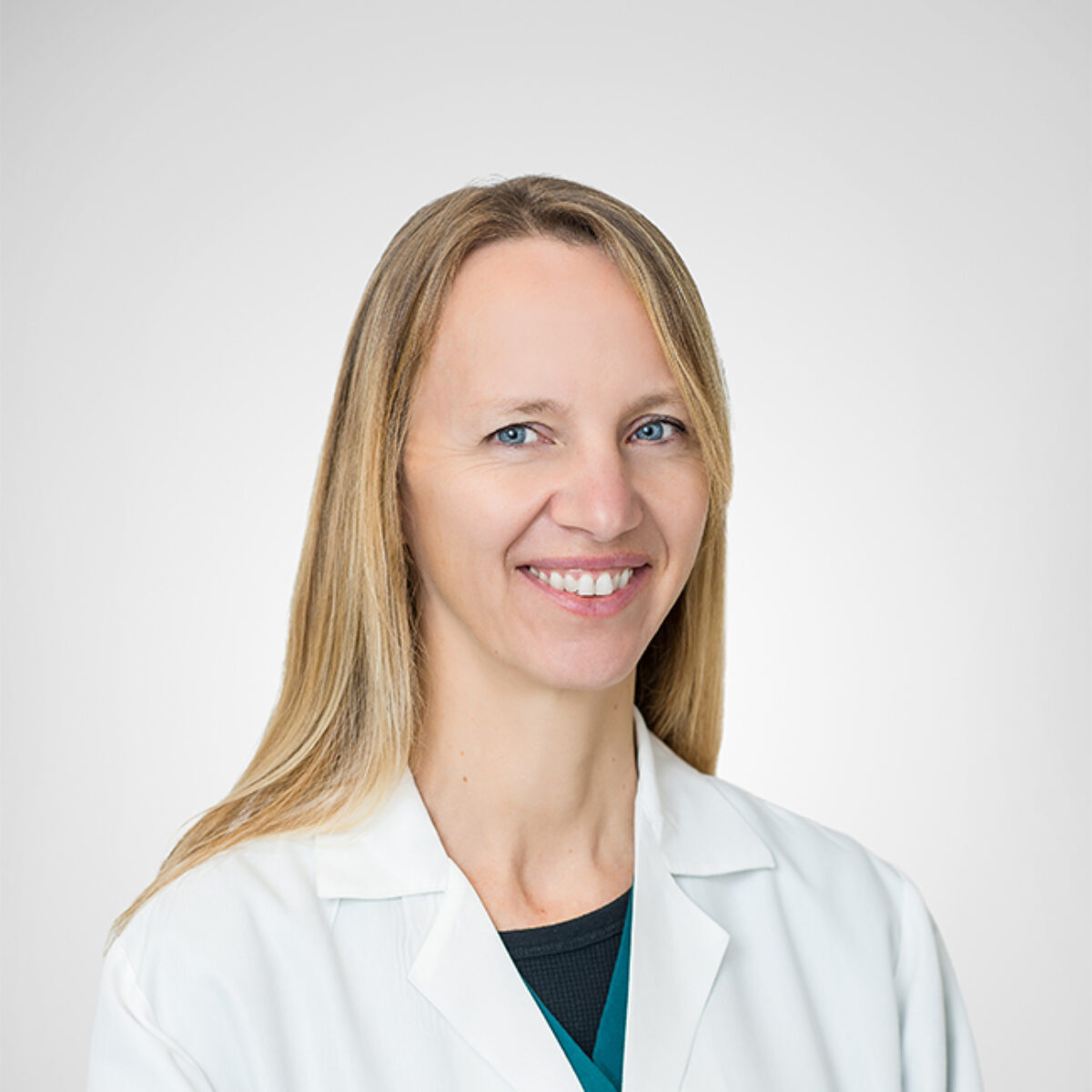 Podiatry
DPM
Board Certified
150 N. Main Street, Manchester
94 Union Street, Vernon