Area of Expertise:
School-Based Healthcare
We are dedicated to providing compassionate, personalized, and comprehensive care to students and families at local schools in the region. Our skilled, in-school healthcare providers offer a range of medical, dental, and behavioral services that are critical to keeping kids healthy and able to learn.
We serve Howell Cheney Technical High School students onsite and our School-Based Mobile Health Unit staff provides personalized and comprehensive dental care for students at Public, CREC, and CRT schools throughout Connecticut.
First Choice Health Centers serves patients of all ages and backgrounds regardless of insurance status or ability to pay. We accept most insurance plans and offer a sliding fee scale for patients who are uninsured or underinsured.
DO YOU NEED HELP ACCESSING QUALITY HEALTHCARE?
We are here for you.
Schedule an appointment with one of our providers.
If you have a medical issue that cannot wait until the office is open, please call (860) 528-1359 and press "0". For emergencies, call 911.
Parents and guardians are not required to be present but are welcome to accompany their child to appointments.
Howell Cheney Technical High School Health Centers Services:
Primary Care
(Physicals, Immunizations, Sick Visits)
Behavioral Healthcare
(Anxiety, Anger Management, Bullying)
Dental Care
(Cleanings, Sealants, Fillings)
Our Howell Cheney Technical High School Health Centers Providers:
Priscilla Morales-Williams
20221212152826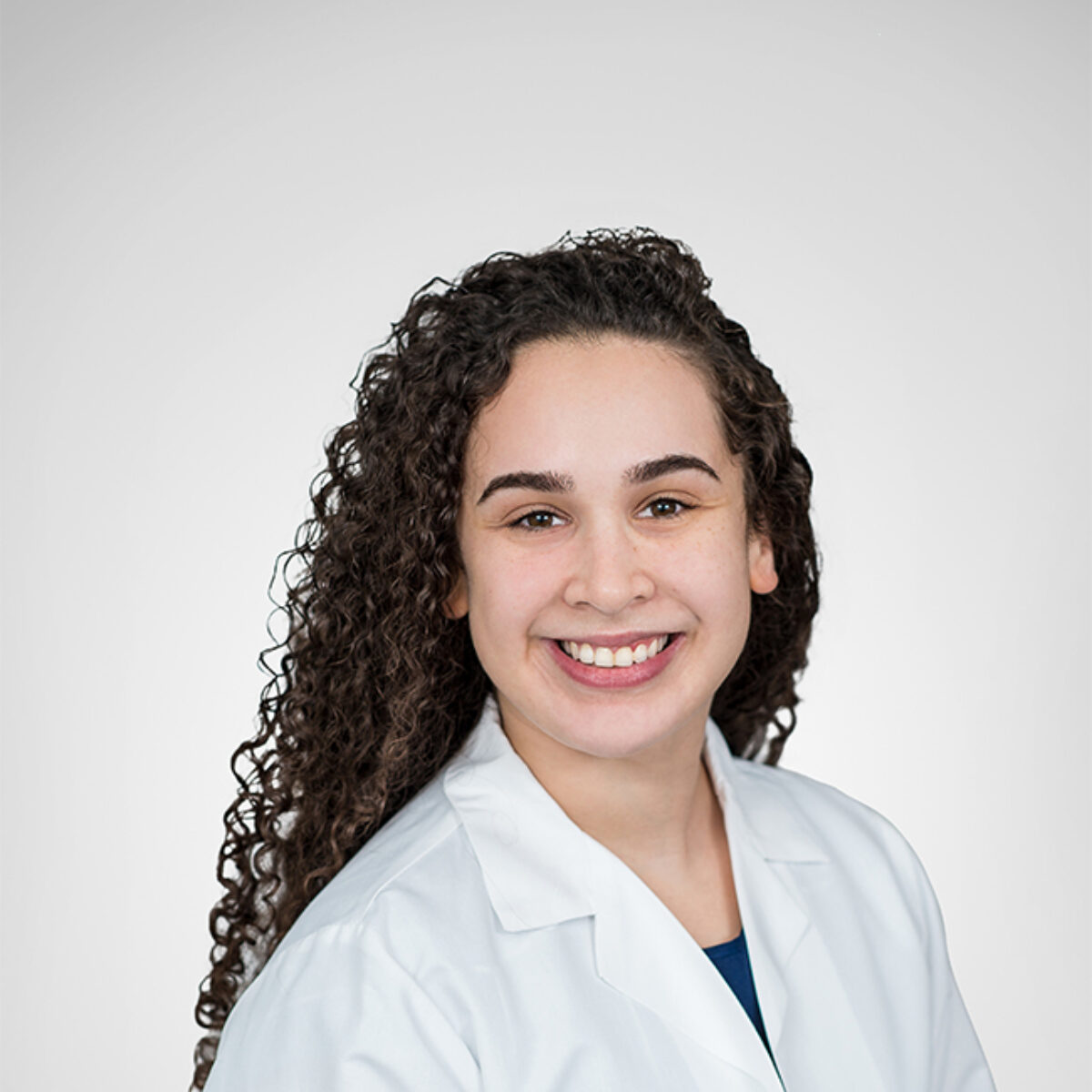 PA-C
Board Certified
478 Burnside Avenue, East Hartford
Howell Cheney Technical High School-School Based Health Center
Demetrius Ruscito
20221212163349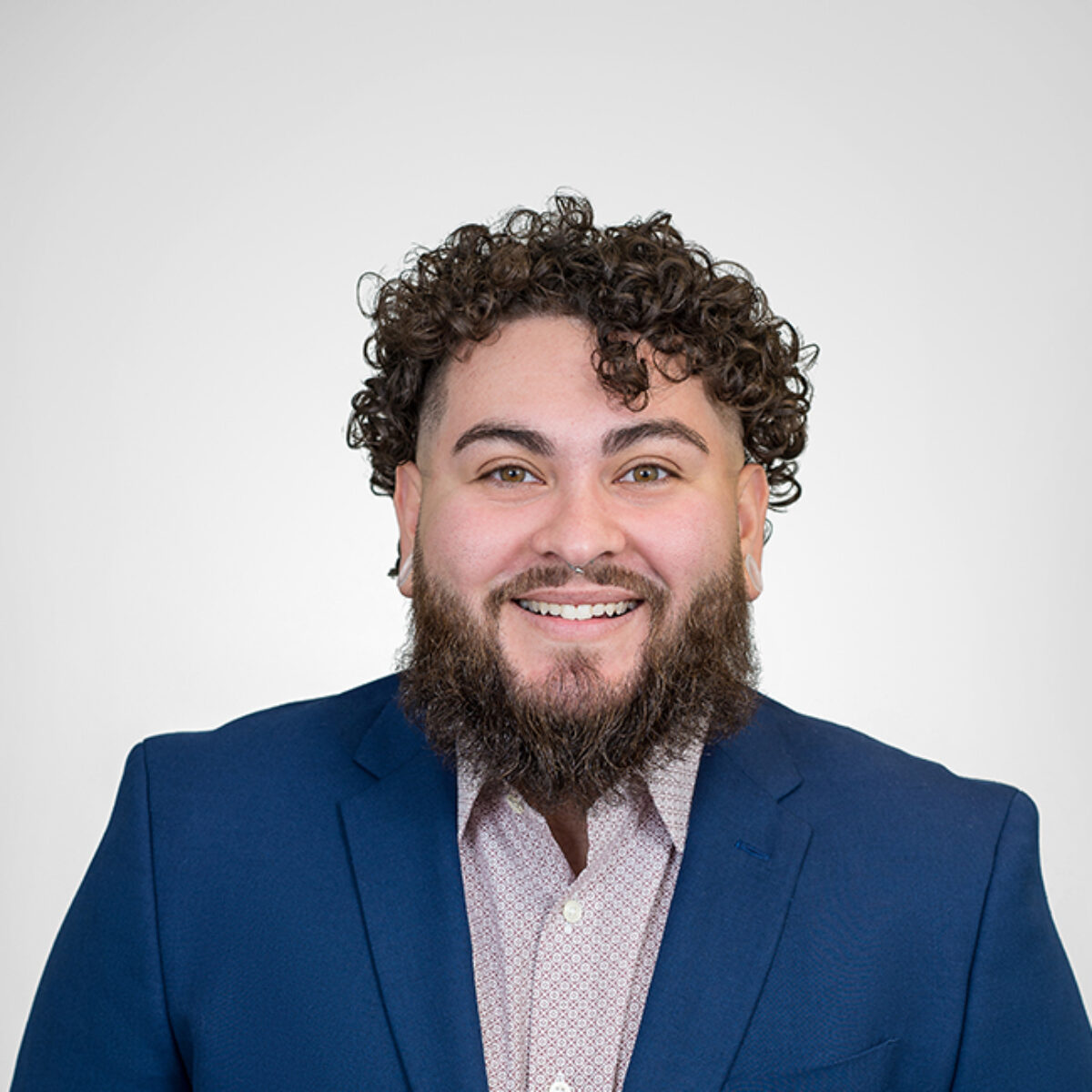 Behavioral Health Provider
Behavioral Health
LCSW
Board-Certified
LGBTQ+ Center 809 Main Street, East Hartford
Telehealth
Nicola Weise
20221212163601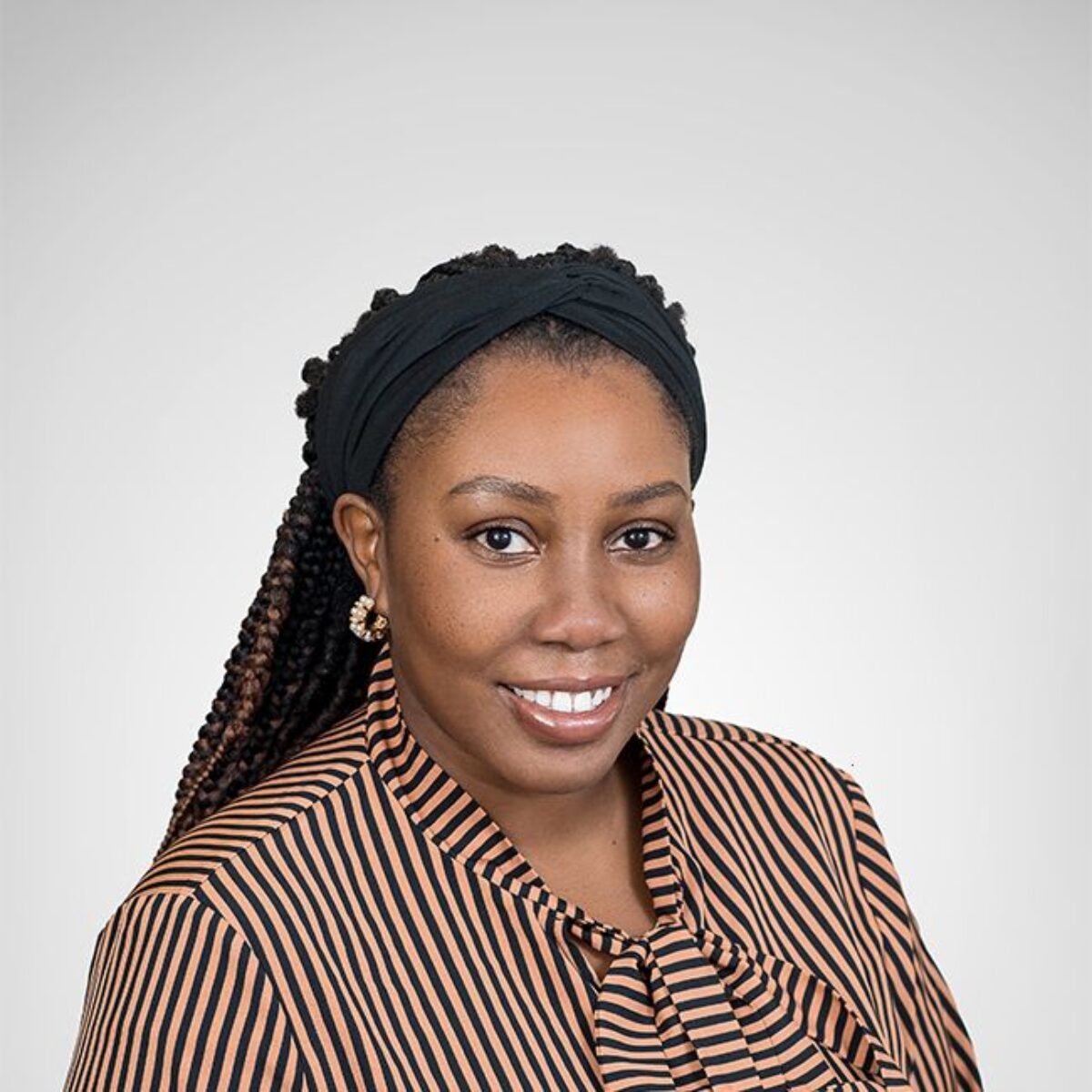 Behavioral Health Provider
Behavioral Health
LCSW
94 Union Street, Vernon
150 North Main Street, Manchester
Telehealth
Our School-Based Mobile Health Unit Providers:
Kimberly Hutton
20221213034650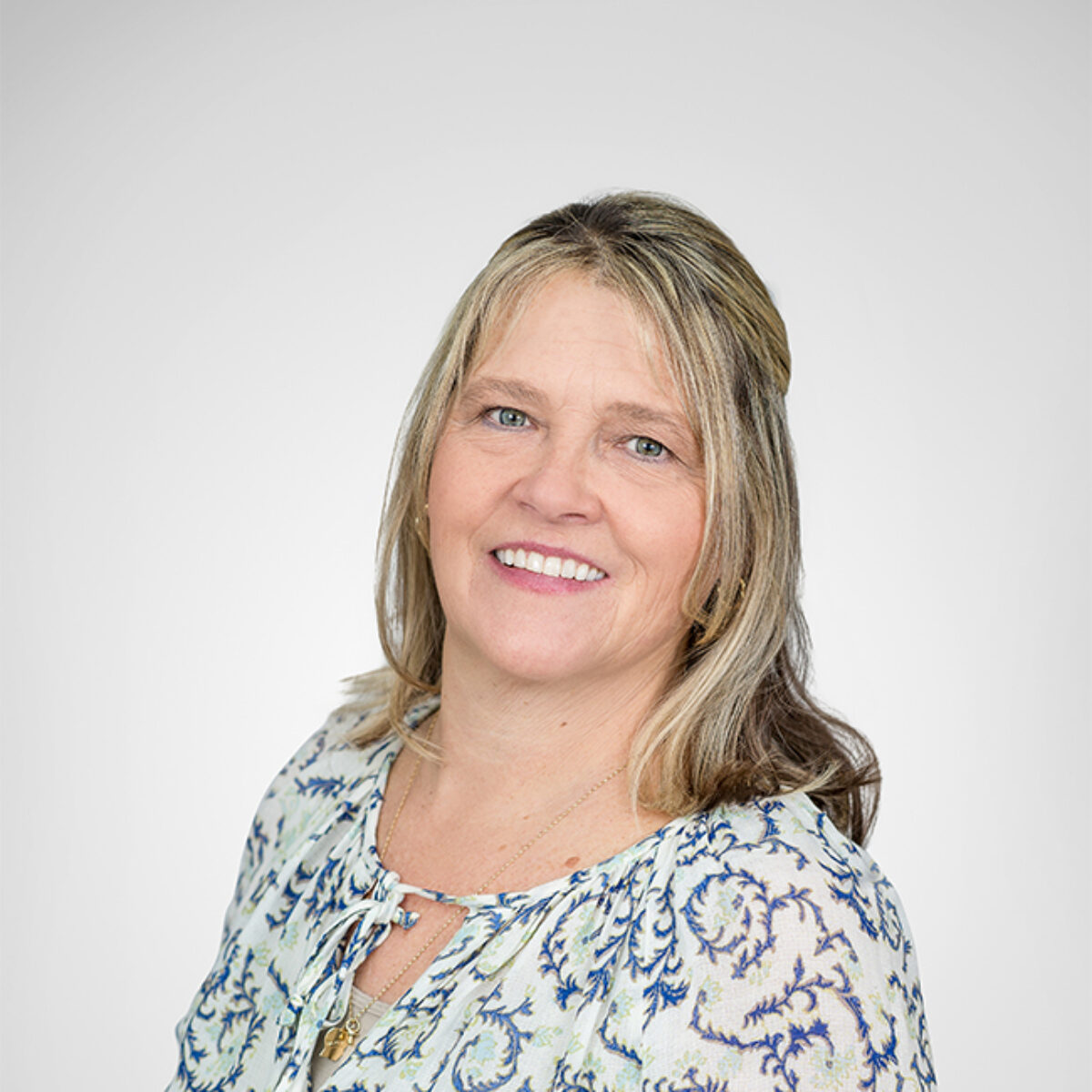 Registered Dental Hygienist
Dental
RDH
Registered
Mobile Health Unit
Kathlyn Walker
20230321160916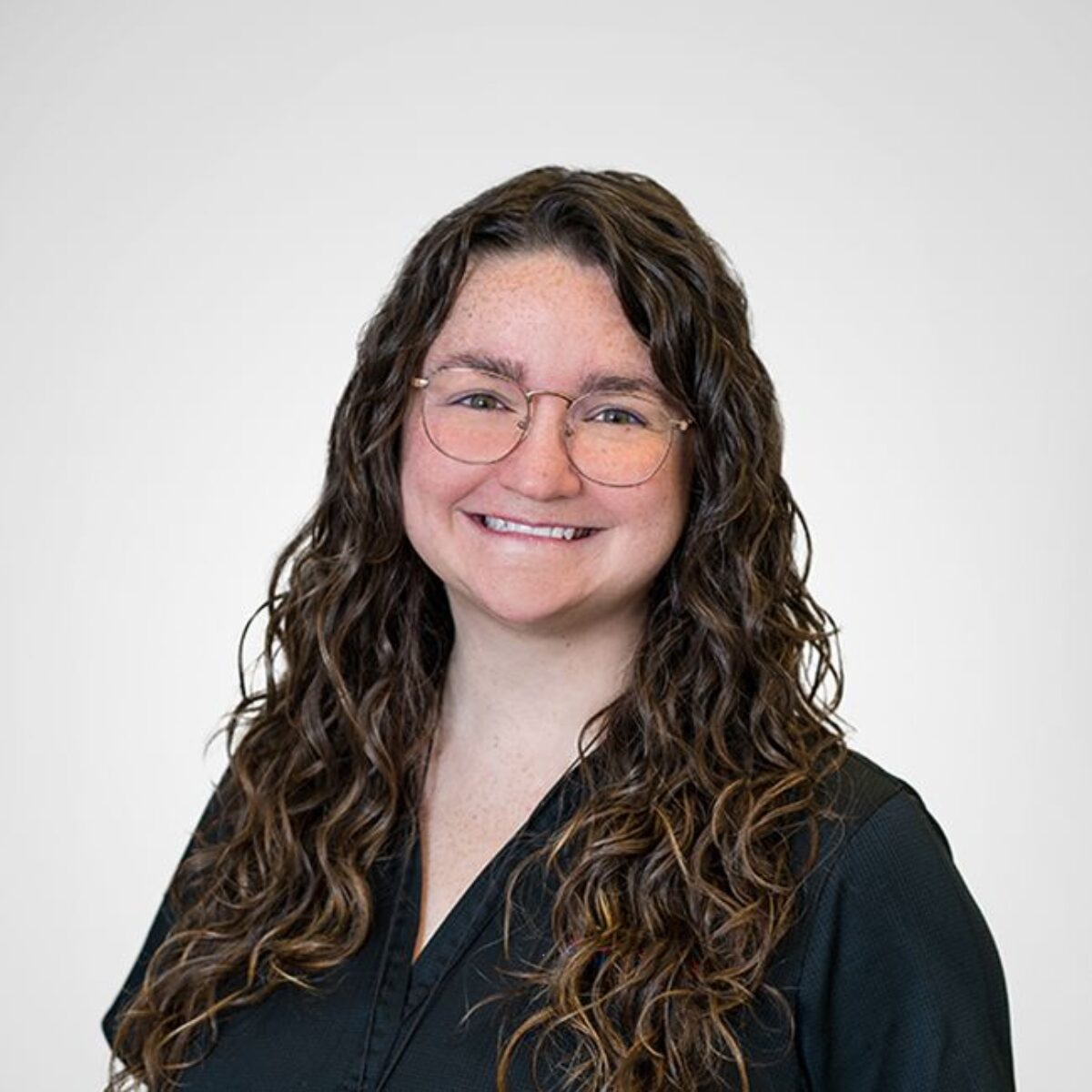 School Based Health Center Care Coordinator
Susan Marchinetti
20221213034846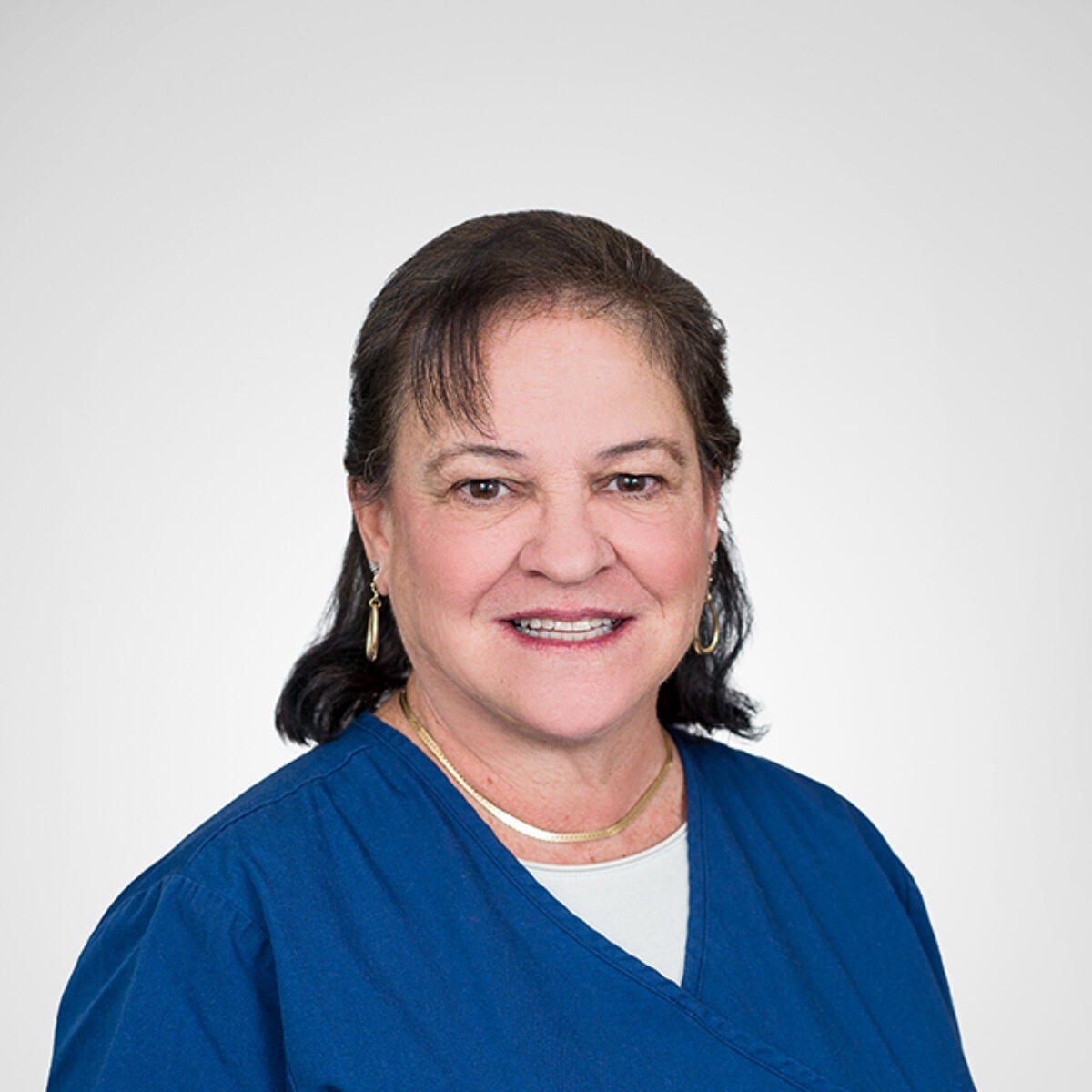 Registered Dental Hygienist
Dental
RDH
Registered
Mobile Health Unit