FEATURED NEWS
According to a news report recently released by CBS News, alcohol-related liver disease is surging among young people. If you are struggling with an alcohol use disorder, get help with our Medication-Assisted Treatment (MAT) programs.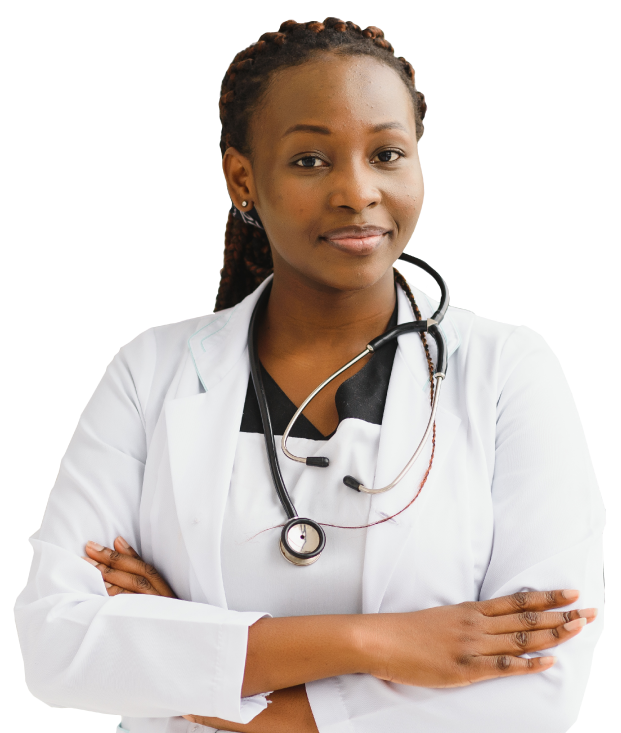 Schedule an appointment with one of our providers.
If you have a medical issue that cannot wait until the office is open, please call (860) 528-1359 and press "0". For emergencies, call 911.
First Choice Health Centers Community Impact
YEARS PROVIDING ACCESSIBLE, QUALITY HEALTHCARE
LOCATIONS IN EAST HARTFORD, MANCHESTER & VERNON