Do you have back pain that keeps you up at night?  We can help!
First Choice is now offering Chiropractic Services.

Dr. Yojana Shahi provides Chiropractic Services at our 265 Ellington Road, East Hartford location.
Call

860-528-1359

today to schedule your appointment. 
Location & Hours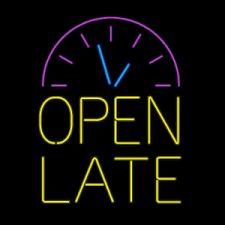 WE ARE OPEN LATE ON MONDAYS & WEDNESDAYS!
We are now seeing patients until 8pm at our 265 Ellington Road location in East Hartford every Monday and Wednesday. No appointment necessary.
We offer: Alcohol & Drug Counseling; Behavioral Health Counseling; Chiropractic Care; Dental Services; Family Practice/Primary Care; Infectious Disease Management; LGBTQ+ Health Services; Nutritional Counseling (we have a Register Dietitian on staff); Optometry; Pediatrics; Podiatry; and Women's Health Services (OB/GYN).
Please call 860-528-1359 to schedule your appointment today.
Click below for a list of our hours and services by location.
Patient Portal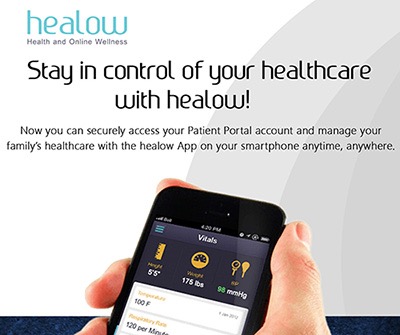 First Choice Health Centers
For All Your Health Care Needs
First Choice Health Centers
Services Offered
Testimonials
What Our Patients Say

Nicholas L.
East Hartford
"I'm very happy coming here. My team are the best people."

"First Choice was there when I needed help and had no insurance."

"I started going to First Choice when I was on HUSKY, now I go because I love the doctors."
Latest News
Be the first to read
Join Our Mailing List
Get healthy news and solutions to your problems from our experts!