Do you have back pain that keeps you up at night?  We can help!
First Choice is now offering Chiropractic Services.

Dr. Yojana Shahi provides Chiropractic Services at our 265 Ellington Road, East Hartford location.
Call

860-528-1359

today to schedule your appointment. 
Locations and Hours
Our flagship office at 94 Connecticut Blvd in East Hartford is under renovation until early fall 2018.  Dental services will continue to be available at this location during renovations.  For your convenience a temporary entrance has been added to the 94 CT Blvd location.  Please use the entrance on the side of the building to the left of the front door.  Signage is installed to help assist you locate the temporary entrance.  The dental office hours are:
Monday – Thursday 7am to 7pm
Friday 7am to 5pm
Saturday 8am to 2pm
Medical services formerly located at 94 Connecticut Blvd have relocated to 809 Main Street.  Please call 860-528-1359 to schedule your appointment today
Thank you for your patience while we work to improve our facilities for your comfort.
Patient Portal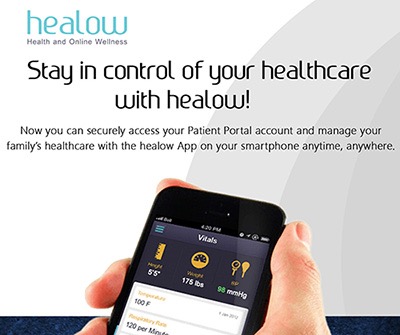 First Choice Health Centers
For All Your Health Care Needs
First Choice Health Centers
Services Offered
Testimonials
What Our Patients Say

Nicholas L.
East Hartford
"I'm very happy coming here. My team are the best people."

"First Choice was there when I needed help and had no insurance."

"I started going to First Choice when I was on HUSKY, now I go because I love the doctors."
Latest News
Be the first to read
Join Our Mailing List
Get healthy news and solutions to your problems from our experts!