FEATURED NEWS
A new therapy group for LGBTQ+ adults is beginning soon. Using Cognitive Behavioral Therapy, Demetrius Ruscito will share strategies to help LGBTQIA+ participants build coping skills and inspire hope. Contact us for location and dates. We are happy to answer any questions you might have.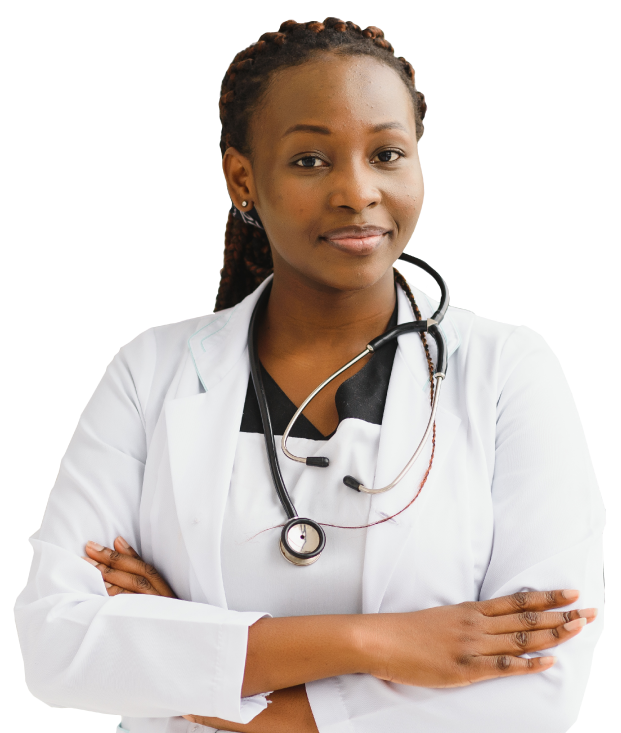 Schedule an appointment with one of our providers.
If you have a medical issue that cannot wait until the office is open, please call (860) 528-1359 and press "0". For emergencies, call 911.
First Choice Health Centers Community Impact
YEARS PROVIDING ACCESSIBLE, QUALITY HEALTHCARE
LOCATIONS IN EAST HARTFORD, MANCHESTER & VERNON